TANTRA WOMAN TEAM
Meet our Unique international Tantra Teachers
"Tantra is a deep relaxation into the Love that You Are, a total acceptance and celebration of the present moment. For Tantra Light and Darkness are One"
SANTOSHI AMOR · FOUNDER
An international Tantra teacher with genuine passion and spontaneity who has embodied the essence of Tantra for the last 20 years.
She is the creator of the international TANTRA WOMAN TRAINING, the IBIZA GODDESS RETREAT and the popular IBIZA TANTRA FESTIVAL.
She dropped her career as an architect to follow her heart and lived at the Osho Community in India for 12 years where she became a Tantra and Meditation teacher.
Leaving Osho commune she retreated in silence and isolation in the Himalayas to practice Tibetan Tantra.
Intimacy and Love are her quest in life. She has explored deeply the art of conscious love and conscious sexuality. She is based in Ibiza where she gathers people from all over the world to experience Living Tantra at the Ibiza Tantra Festival.Her work brings individuals into Authenticity and Love.
Her Passion is to support women to bloom into their higher potential.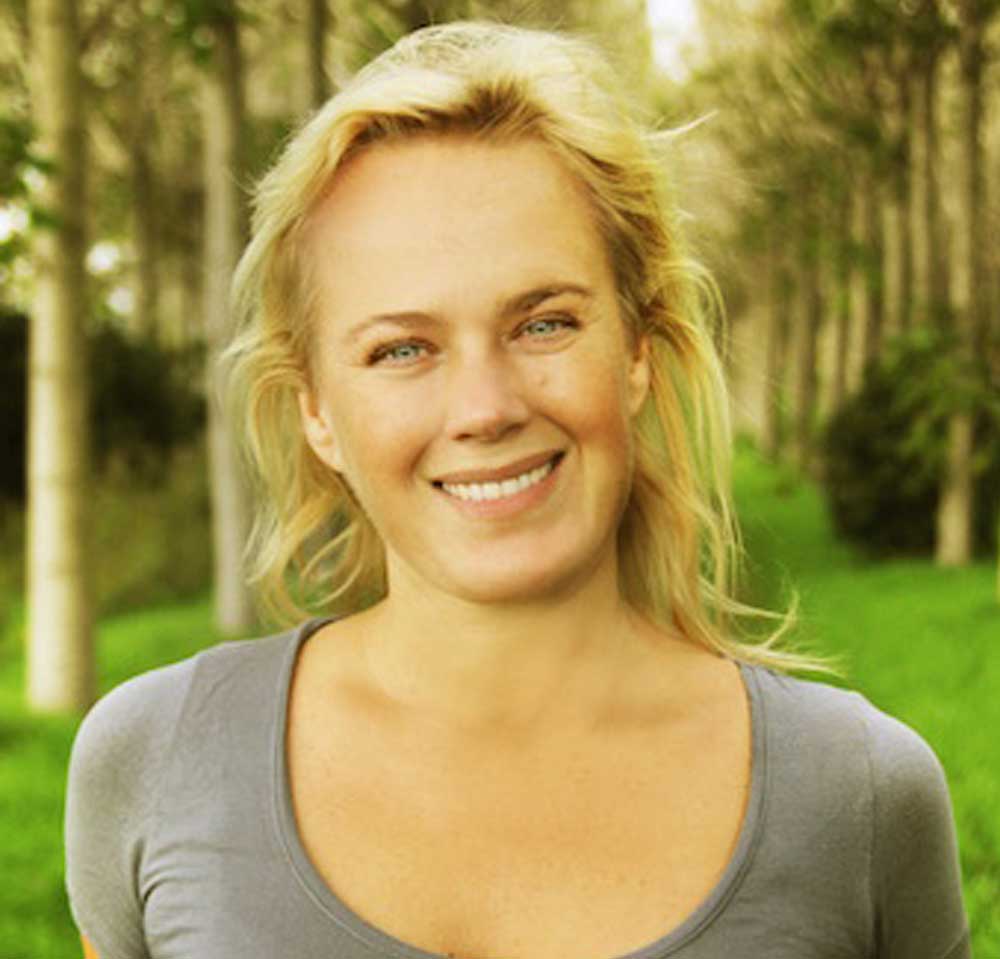 KRISTIN (NORWAY)
Tantra Teacher and Sexual Healer
An explorer of love and meaning of life, that has brought her to self-empowerment and freedom of forgiveness. She loves to be an inspiration to expand ourselves beyond imagination. Her tenderness holds you in love, and her presence supports you to go further. She has been a group leader for over 15 years, as Tantra teacher and TV-director.
She creates a safe space for transforming rituals, the expression of feelings, acting out archetypes and explore your deeper waters as well as joy and laughter.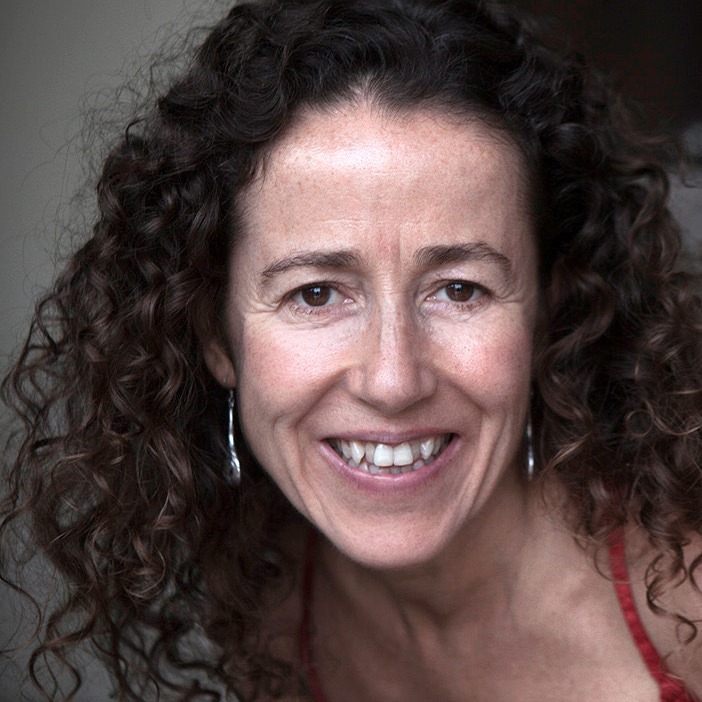 PREMAMUI (Spain)
Tantra Facilitator, Healer and Organizer
Premamui offers tantra internationally, privately and in groups and holds international women circles.
Her passion is to offer people an opportunity to realise their true nature, by bringing awareness to all aspects of the human existence. Premamui creates a safe atmosphere of respect, compassion, trust, relaxation and playfulness in her workshops and sessions.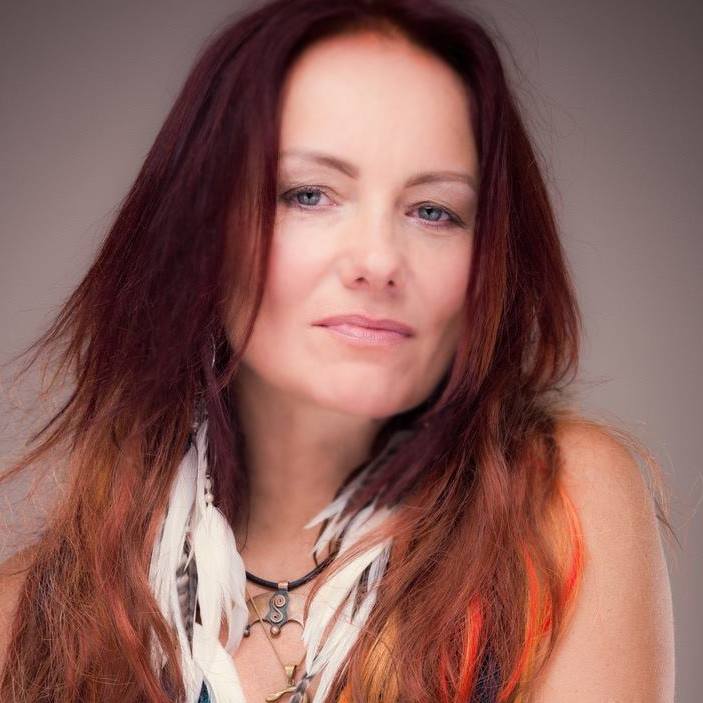 FREYA (POLAND)
Tantra Teacher and Tantra Massage Master Therapist
Tantra teacher and professional trainer with over 16 years of training experience, life coach, body&breath worker. Certified facilitator of Osho meditations and professional Tantra Massage Therapist. Conducting trainings for men and women on sexuality & relationships, Tantra Massage Professional Trainings, energy work and sexual Shamanism. Leading Tantra Women Circles, Cacao Ceremonies and Ecstatic Dance Evenings where she exercises her passion for shamanic meditation, DJ-ing and dancing. Freya's powerful presence, integrity and feminine loving heart create a safe space for transformation and growth.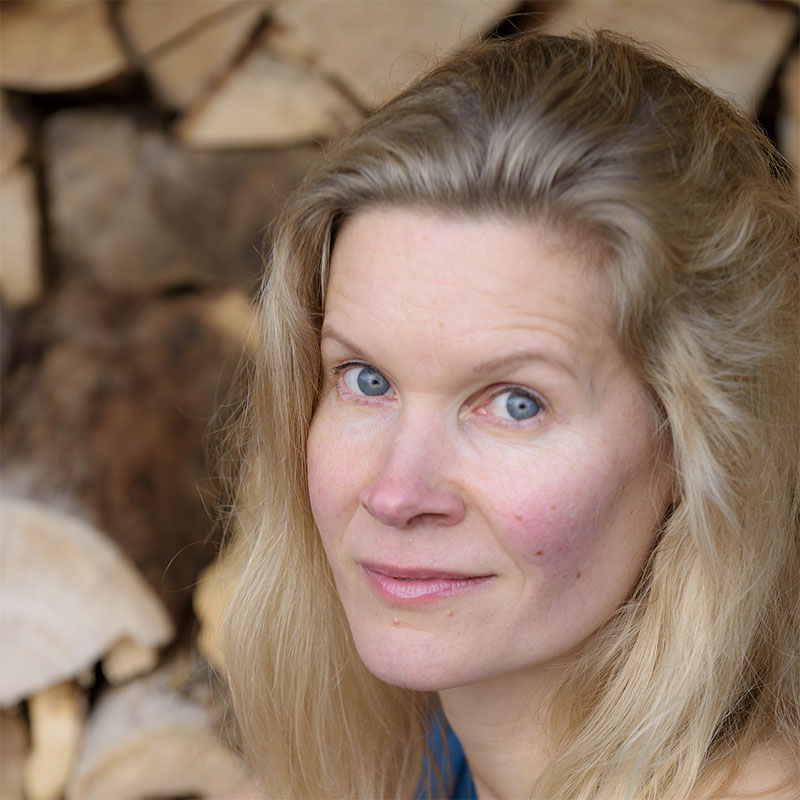 ANYA HEIDI (FINLAND & UK)
Tantra Teacher & Heart Reader
"A woman truly at home in her body, awake in her heart and peacefully loving herself is a healing balm for our world"
Anya Heidi has come to live this truth through her lifelong relationship with nature, through learning what death teaches us about fully living, and through her deep immersion in Tantra.
She is a Vision Quest guide, a Tantra teacher, and a healing practitioner whose work focuses on the power of love, and liberation from fear into bliss.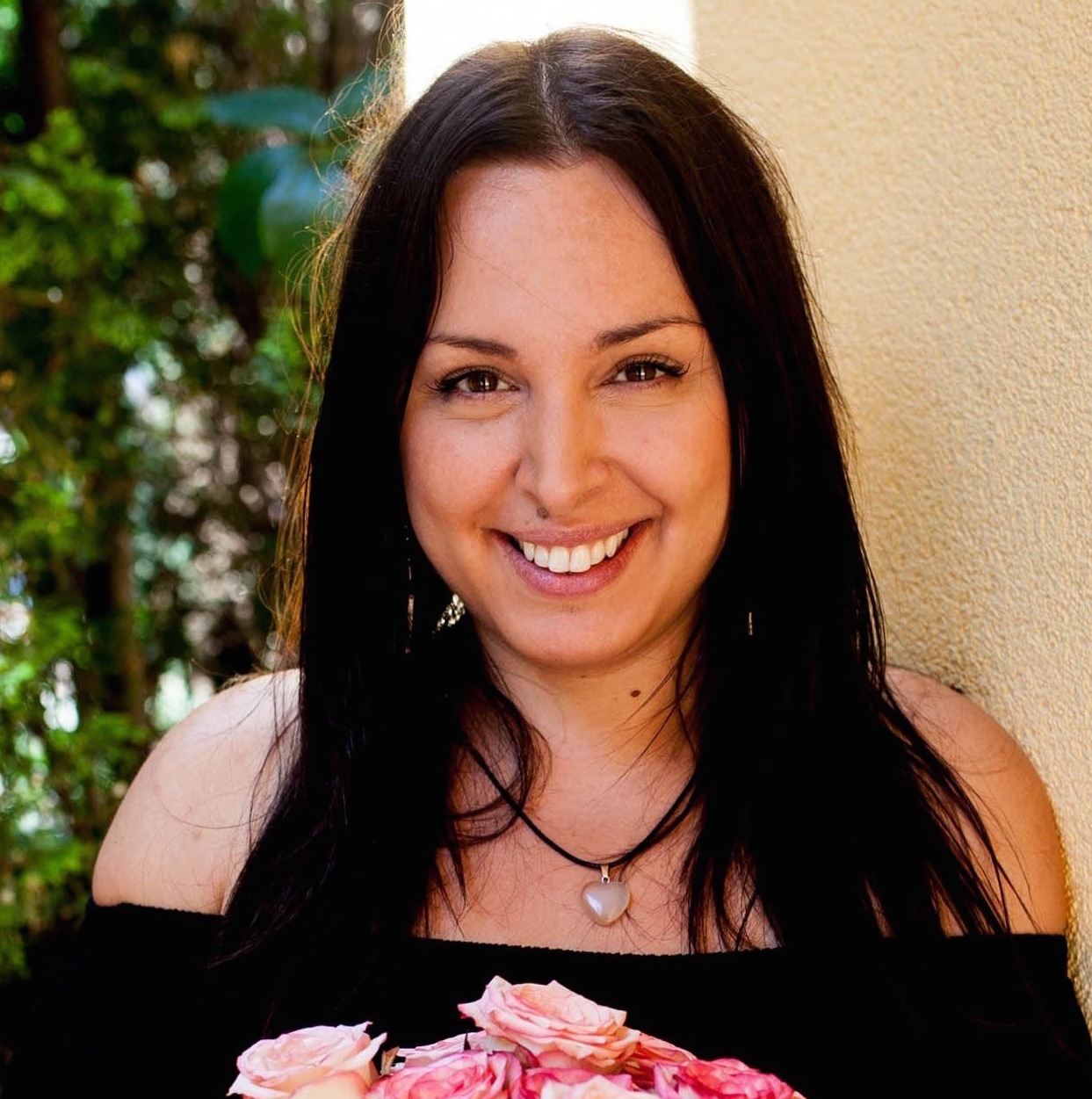 ANIA SOKOLEK (POLAND)
Tantra Trainer
Tantra trainer for woman for Prem Santoshi's school in Poland and certificated Tantra masseuse in John Hawken's school. She is leading Tantra Woman Circle. Certified vocalist and voice trainer. Ania is holding voice workshops and gives individual voice lessons. She gives jazz concerts as well. She is living the healing journey through mystery of life.
"Life is not a problem to be solved but a mistery to be lived".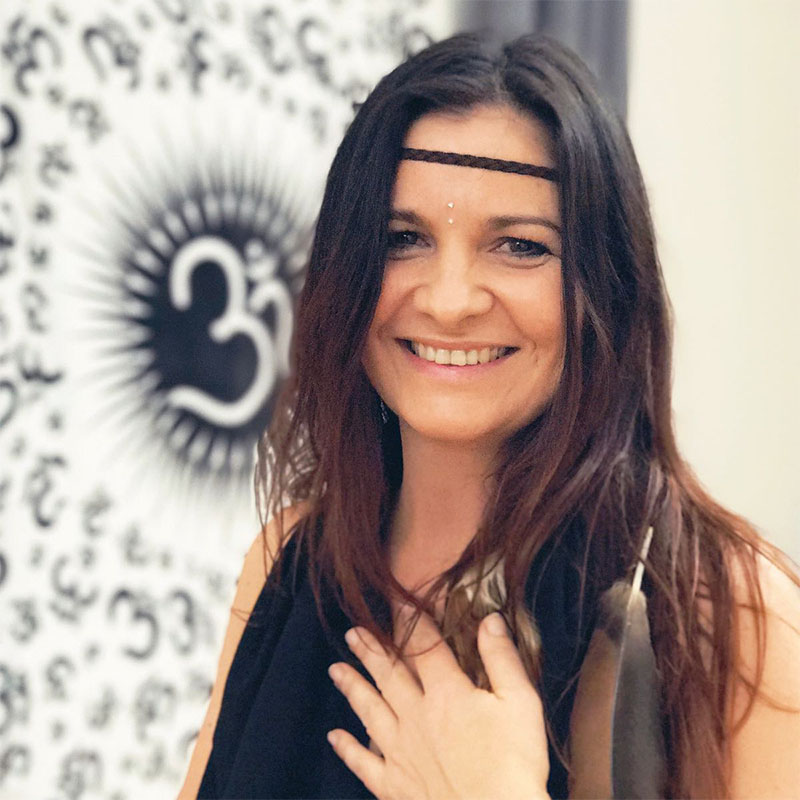 JANET (GERMANY)
Co Facilitator, Bodyworker, Cacao-Priestess
Janet has been on a spiritual path for over 22 Years.Her passion is to to support women to bloom into their higher potential.
As a certified health practitioner, chakra therapist and bodyworker, she learned to heal herself and to give her gift of the healing power of touch.
A love of dance and chocolate led her to train on the magical island of Koh Phangan in 5 Element Dance & Sacred Cacao Ceremony.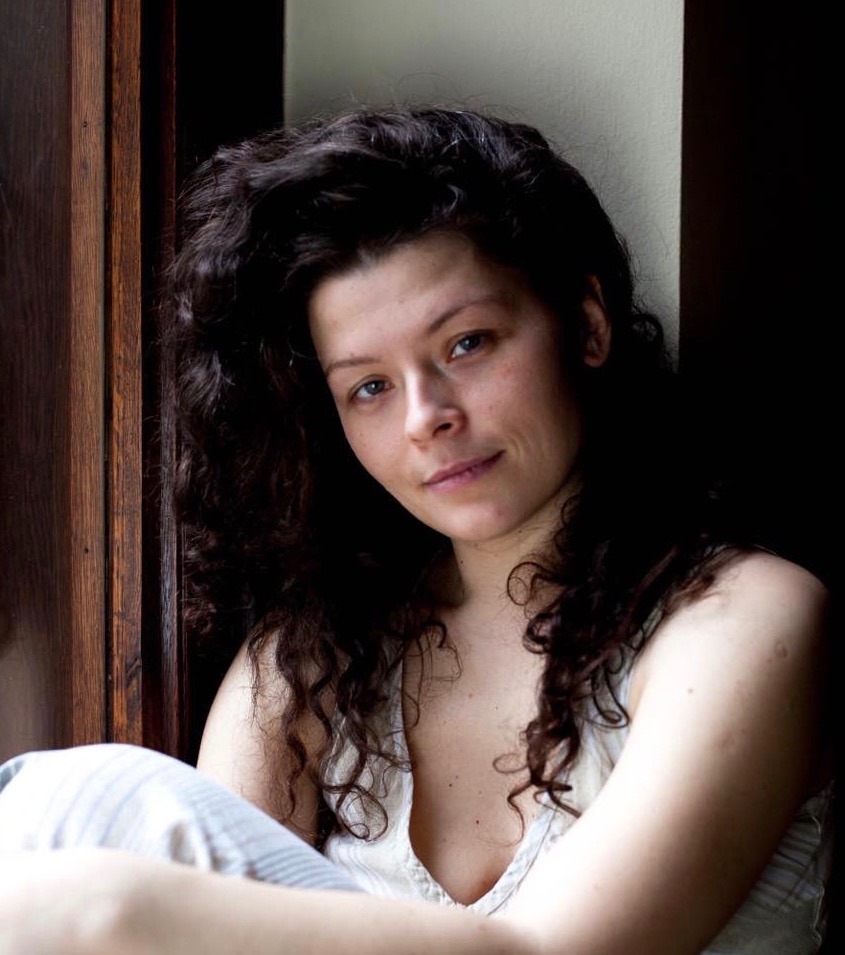 JANKA (POLAND)
Tantra Woman Aprentise Teacher
Janka meets Divinity in Nature, as well as in Dance, Breath, Sound and Touch. Certified massage practitioner at John Hawken's International School "Path of Transformation". She facilitates tantric and creativity workshops, active Osho meditations, holding Tantric Woman and People Circles, gives individual tantric sessions for women, men and for couples. Shamanic Creator and Sexologist graduated Practical Sexology at SWPS University in Posen.- Poland. Musician, actress, director and pedagog and Mandala weaver. She is part of the o Ibiza Tantra Festival and Tantra Spirit Festival Croatia.
https://m.facebook.com/jankajankiewicz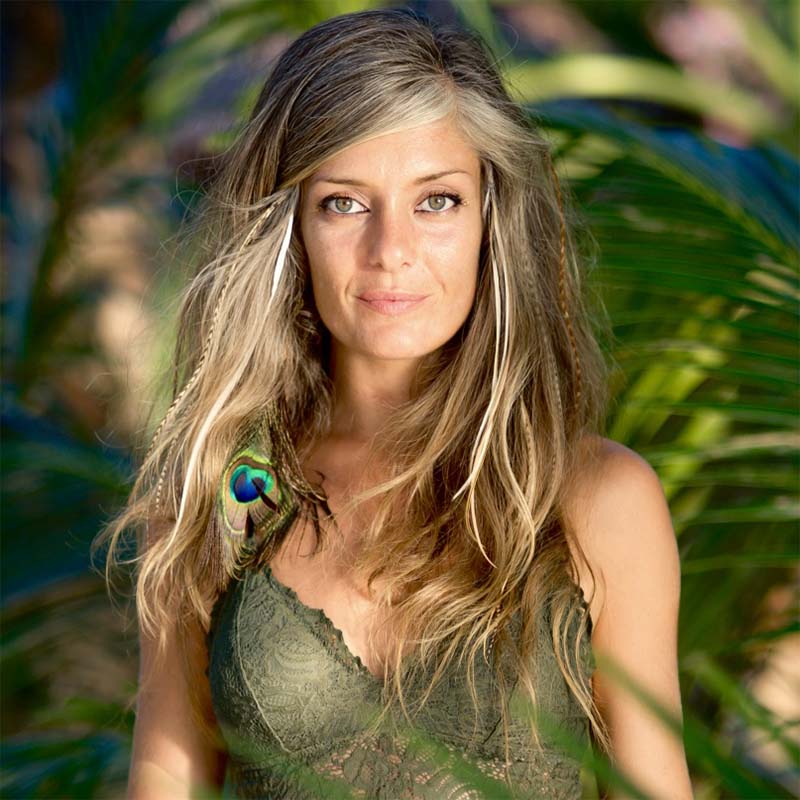 ANITA DEVI (SPAIN)
Tantra Woman Aprentise Teacher
Anita Devi is an international Yoga and Tantra facilitato. Her open heart is here to share the awakening to our essence. Awareness. Love.She enjoys a nomadic lifestyle around the world from over fifteen years totally dedicated to spiritual evolution. Her journey started as a Social Educator when she fell in love with Indian Mysticism and Osho.Anita is an experienced Moon Mother holding Woman Circles and a Woman Coach, trained by Myranda Gray. She created 'Shakti Yoga' a special feminine yoga practise and the Tantra program 'Free Woman'.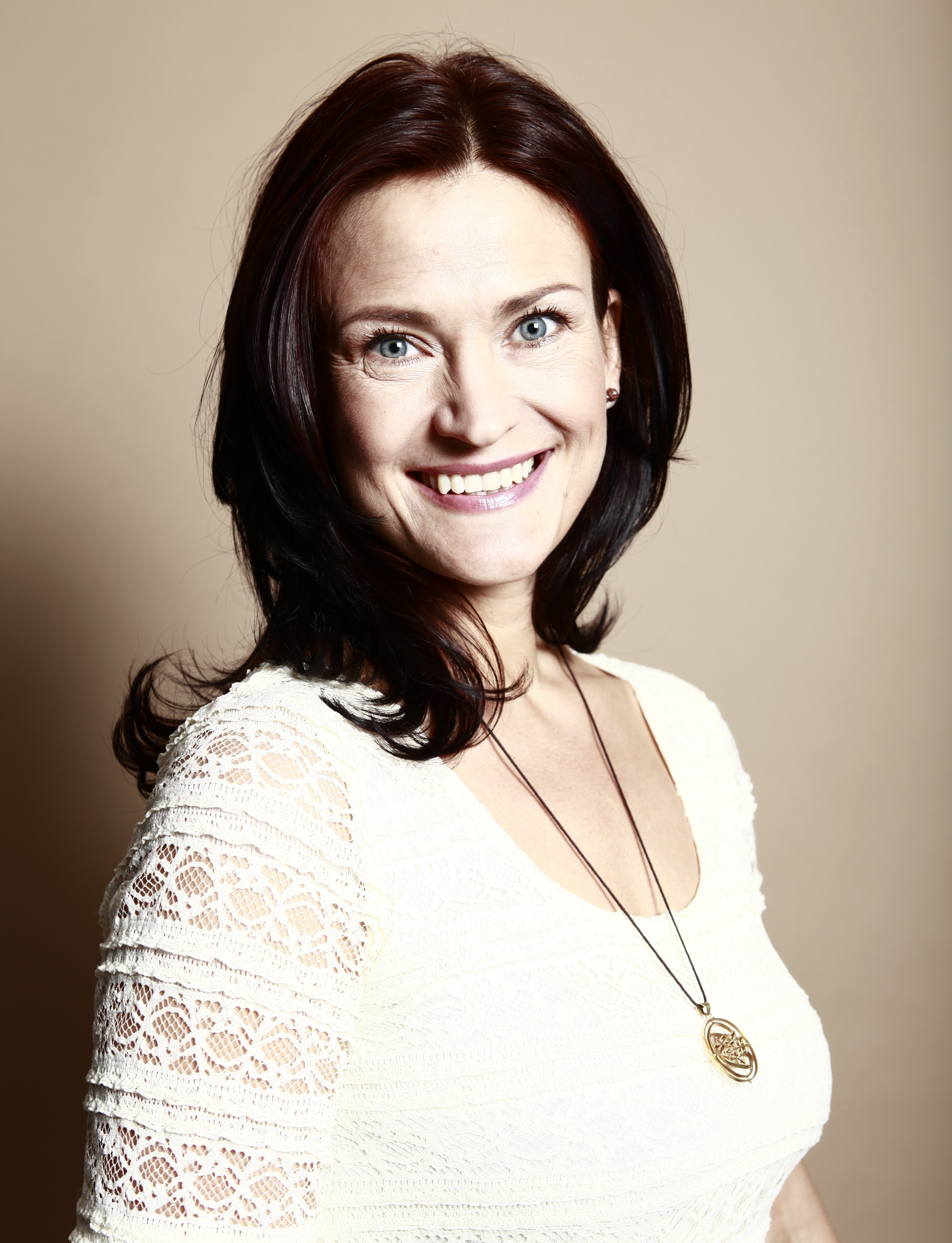 Pravasi (Sweden)
Tantrika, Yogini, Shamanic healer, mentor & coach
Pravasi is fascinated and dedicated to especially women's awakening, supporting the divine feminine and shakti powers to arise in both men and women.
She is and has been a devoted seeker for the last two decades. Lately also specialising in a healing activation of the sacred g-spot for women. She offers energy work as well as individual sessions.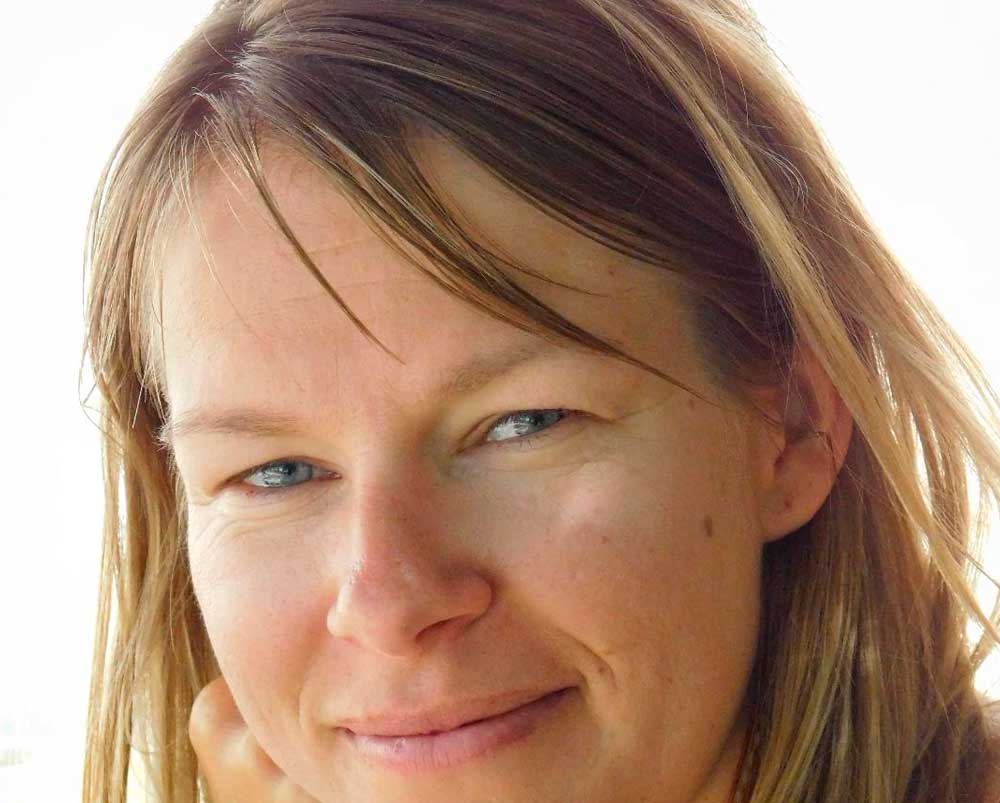 MEERA (LITHUANIA)
Organizer and back office
Meera is always behind the scenes in the Tantra Woman Community and Ibiza Tantra Festival. Her soul purpose is to awaken as much as possible in this lifetime. Her everyday life is her deepest meditation, her way to experience True and Total Living.
Meera feels blessed in supporting Tantra gatherings and Women Circles. Her passion in life is creating spaces for people on their way to Awakening.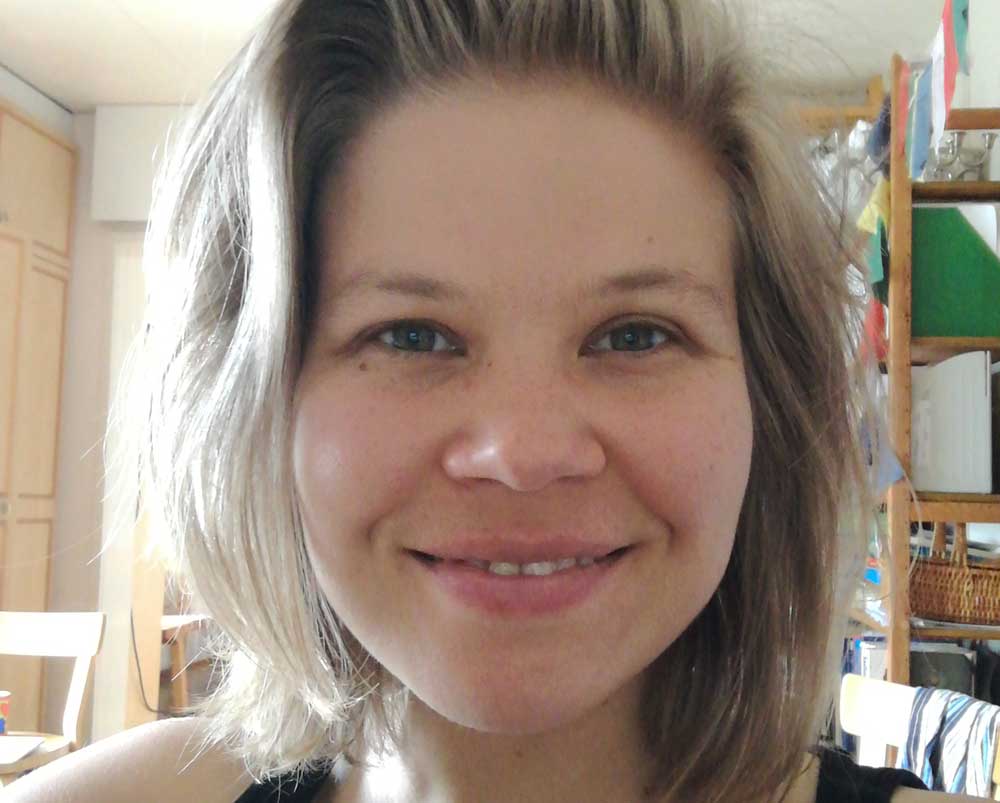 ANNI (FINLAND)
Organizer
Anni organices Tantra Woman work in Finland. She has been committed to the Tantra path since 2016, when she participated to Santoshi's courses. Through them she came to realice things about her womanhood that were deeply hidden and felt ready to work on them. Tantra is one of the most important elements to make her life more free and fulfilling.