ZESPÓŁ KOBIET TANTRA
Poznaj naszych wyjątkowych międzynarodowych nauczycieli Tantry
"Tantra jest głębokim zrelaksowaniem się w miłości, którą jesteś, całkowitą akceptacją i celebracją obecnej chwili. Dla Tantry Światło i Ciemność to jedno"
SANTOSHI AMOR
Prawdziwa pasja i spontaniczność ucieleśniająca Esencję Tantry
SANTOSHI AMOR · ZAŁOŻONY
Międzynarodowa nauczycielka Tantry, która ucieleśnia Esencję Tantry już od ponad 20 lat.
Stworzyła międzynarodowy "Trening Tantra Woman", "Ibiza Goddess Reatreat" i popularny Festiwal Tantry na Ibizie "Ibiza Tantra Festival"
Porzuciła swoją karierę architektki, by podążyć za swoim sercem i zamieszkać w komunie Osho w Indiach przez 12 lat, gdzie stała się nauczycielką Tantry i Medytacji.
Po opuszczeniu komuny Osho udała się na odosobnienie w ciszy w Himalaje, by praktykować tybetańską Tantrę. W życiu poszukuje intymności i miłości. Dogłębnie zbadała sztukę świadomej seksualności i świadomej miłości. Mieszka na Ibizie, gdzie gromadzi ludzi z całego świata, by mogli doświadczać żywej Tantry podczas Ibiza Tantra Festival. Jej praca pomaga osobom doświadczać Autentyczności i Miłości. Jej pasją jest wspieranie Kobiet, by wzrastały do swojego najwyższego potencjału..
FALICITATORKI I UZDROWICIELKI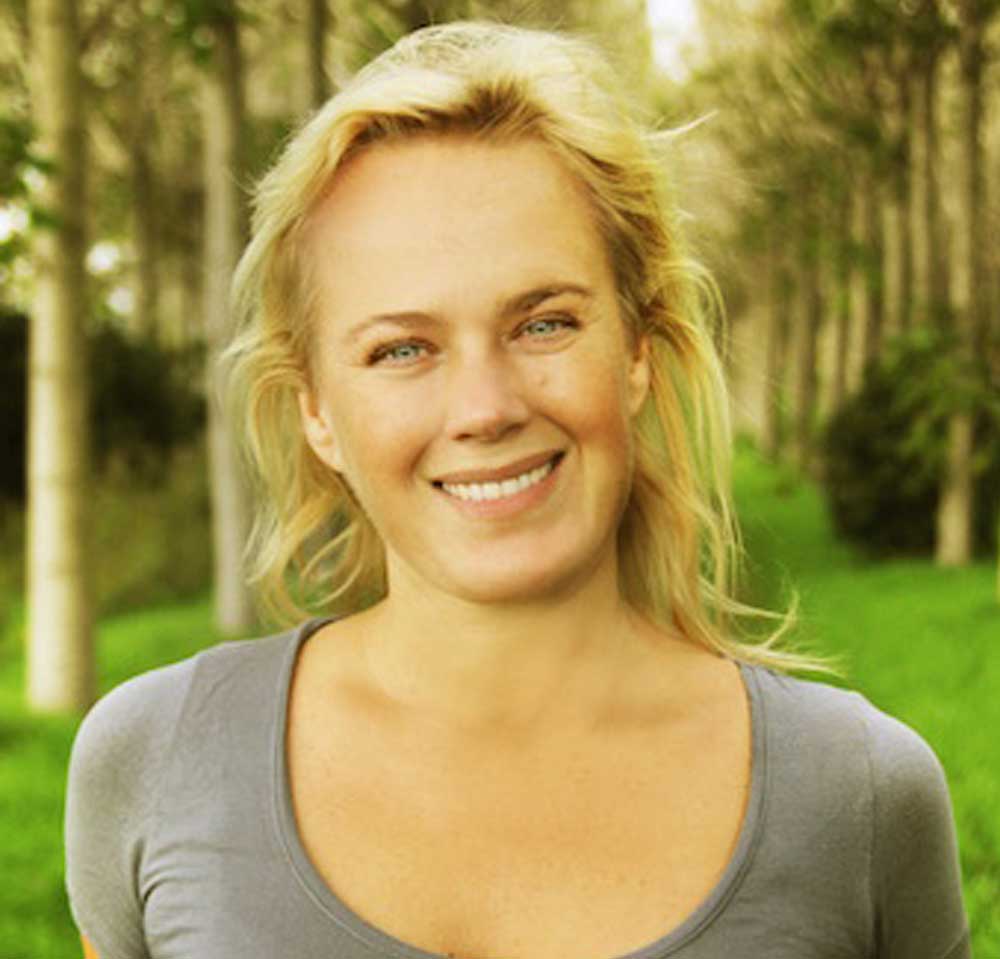 KRISTIN (NORWAY)
Tantra Teacher and Sexual Healer
An explorer of love and meaning of life, that has brought her to self-empowerment and freedom of forgiveness. She loves to be an inspiration to expand ourselves beyond imagination. Her tenderness holds you in love, and her presence supports you to go further. She has been a group leader for over 15 years, as Tantra teacher and TV-director.
She creates a safe space for transforming rituals, the expression of feelings, acting out archetypes and explore your deeper waters as well as joy and laughter.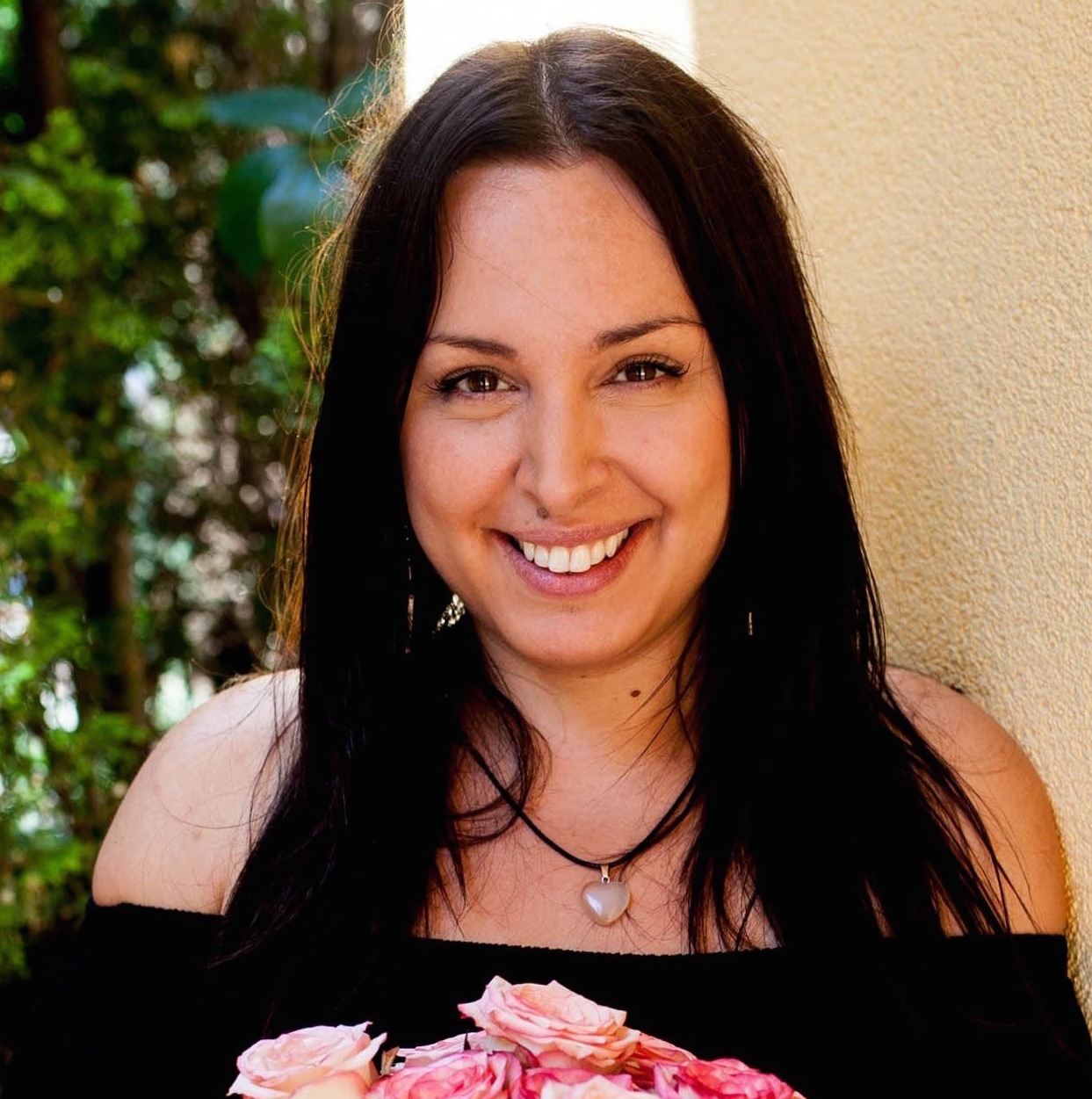 ANIA SOKOLEK (POLAND)
Tantra trainer and sexual healer
Trenerka Tantry i certyfikowany praktyk masażu tantrycznego i uzdrawiania seksualności w szkole Johna Hawkena. Ania prowadzi warsztaty tantry, Tantryczne Kręgi Kobiet i sesje indywidualne. Spełniona wokalistka i trenerka śpiewu po Akademii Muzycznej w Katowicach. Ania podczas sesji indywidualnych i warsztatów kieruje się głębokim odczuwaniem i zrozumieniem energii w grupie, posiada mocną intuicję i stwarza bezpieczną, uważną przestrzeń, by mogły wydarzać się głębokie transformacje, uzdrowienia i wglądy. Z miłością i pasją dzieli się ścieżką tantry.
www.tantradlakobiet.pl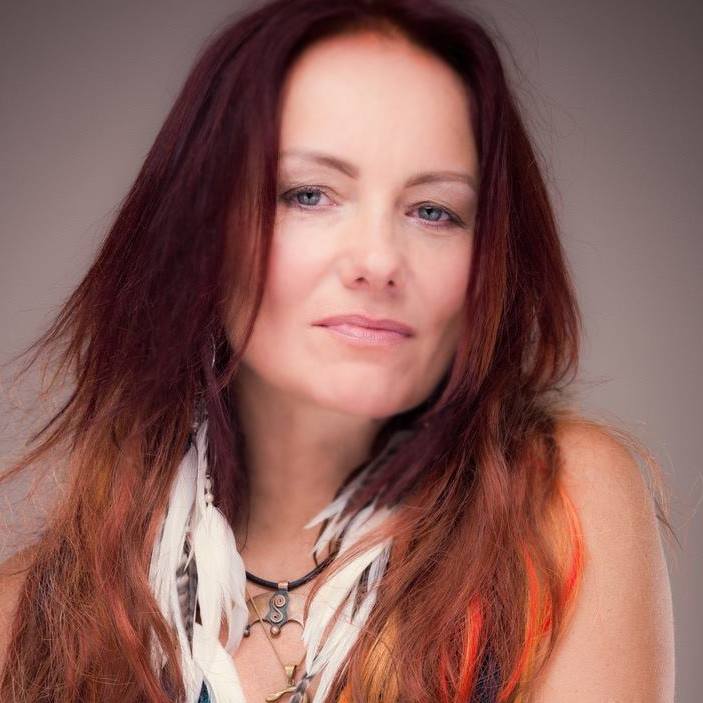 FREYA (POLAND)
Tantra Teacher and Tantra Massage Master Therapist
Międzynarodowa nauczycielka Tantry i masażu tantrycznego, trenerka z ponad 16 letnim doświadczeniem, certyfikowana facylitatorka medytacji OSHO, Life&Tantra coach, terapeutka tantrycznej pracy z ciałem i oddechem. W swojej pracy skupia się na uzdrawianiu relacji intymnych, seksualności, komunikacji intymnej. Używając elementów Psychologii Procesu towarzyszy uczestnikom w trudnościach, progach, i olśnieniach, podtrzymując w smutku i radości prowadzi do odkrywania przez nich ich własnej prawdy. Jej silna obecność, intuicyjne podejście oraz charyzmatyczny głos sprawiają, że jej treningi są naprawdę wyjątkowym doświadczeniem.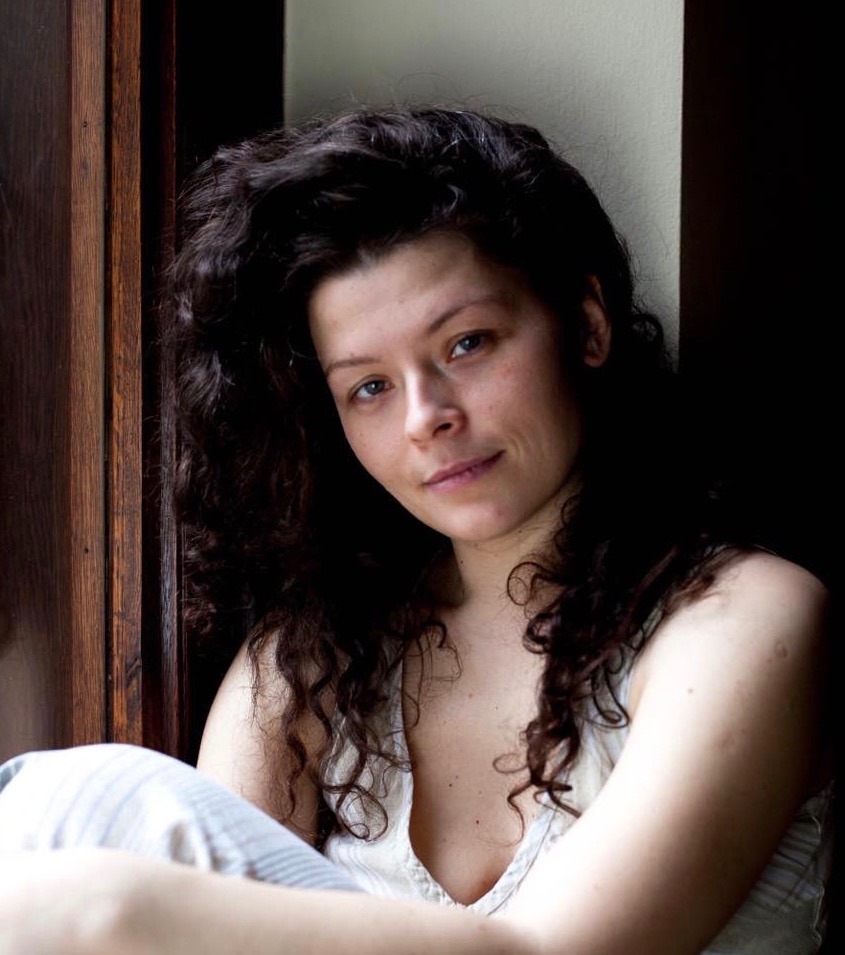 JANKA (POLAND)
Tantra Woman Apprentice Teacher
Janka meets Divinity in Nature, as well as in Dance, Breath, Sound and Touch. Certified massage practitioner at John Hawken's International School "Path of Transformation". She facilitates tantric and creativity workshops, active Osho meditations, holding Tantric Woman and People Circles, gives individual tantric sessions for women, men and for couples. Shamanic Creator and Sexologist graduated Practical Sexology at SWPS University in Posen.- Poland. Musician, actress, director and pedagog and Mandala weaver. She is part of the o Ibiza Tantra Festival and Tantra Spirit Festival Croatia.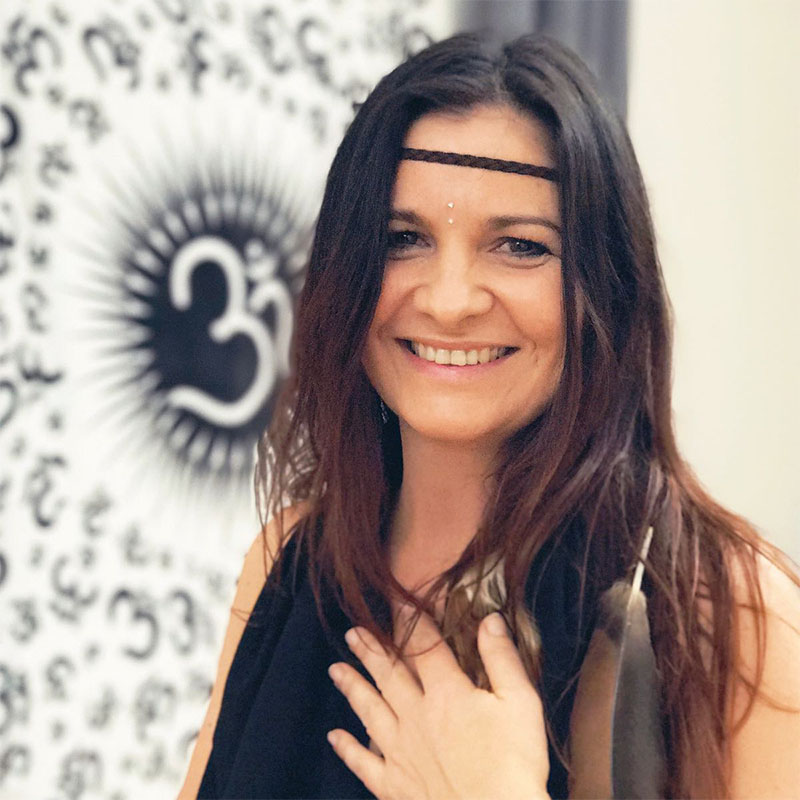 JANET (GERMANY)
Cacao Priestess & Tantric Practicioner
The tantric touch takes you on a journey to your heart. Without expectations and pressure to perform, you can lovingly accept and open your heart.
Fall in love with your own body and Join a conscious perception into your inner world.
Janet is on a spiritual path for over 22 years she trained with various international Tantra teachers, and is also a Cacao Priestess.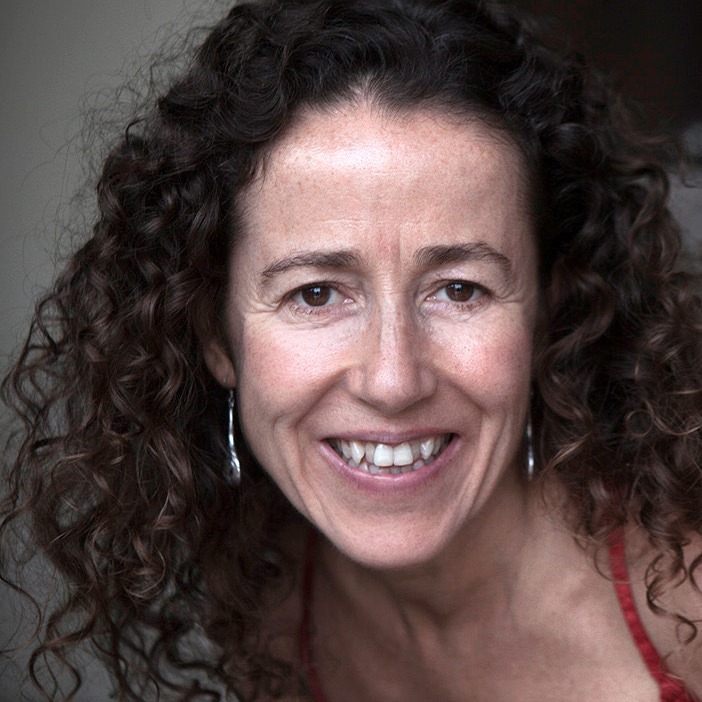 PREMAMUI (Spain)
Tantra Facilitator, Healer and Organizer
Premamui offers tantra internationally, privately and in groups and holds international women circles.
Her passion is to offer people an opportunity to realise their true nature, by bringing awareness to all aspects of the human existence. Premamui creates a safe atmosphere of respect, compassion, trust, relaxation and playfulness in her workshops and sessions.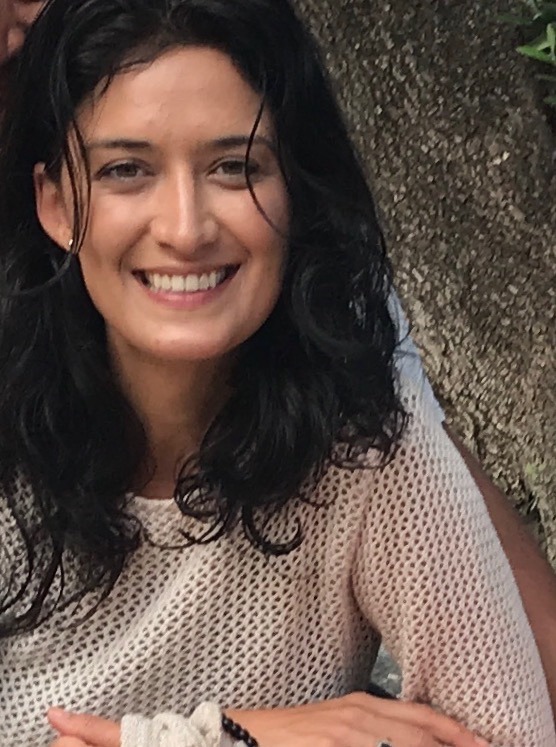 MARTA GABALEWICZ (POLAND)
Tantra Trainer
Tantra trainer for woman for Prem Santoshi's school in Poland and certificated Tantra masseuse in John Hawken's school. She is leading Tantra Woman Circle. Certificated vocalist and voice trainer. Ania is holding voice workshops and gives individual voice lessons. She gives jazz concerts as well. She is living the healing journey through mystery of life.
"Life is not a problem to be solved but a mistery to be lived".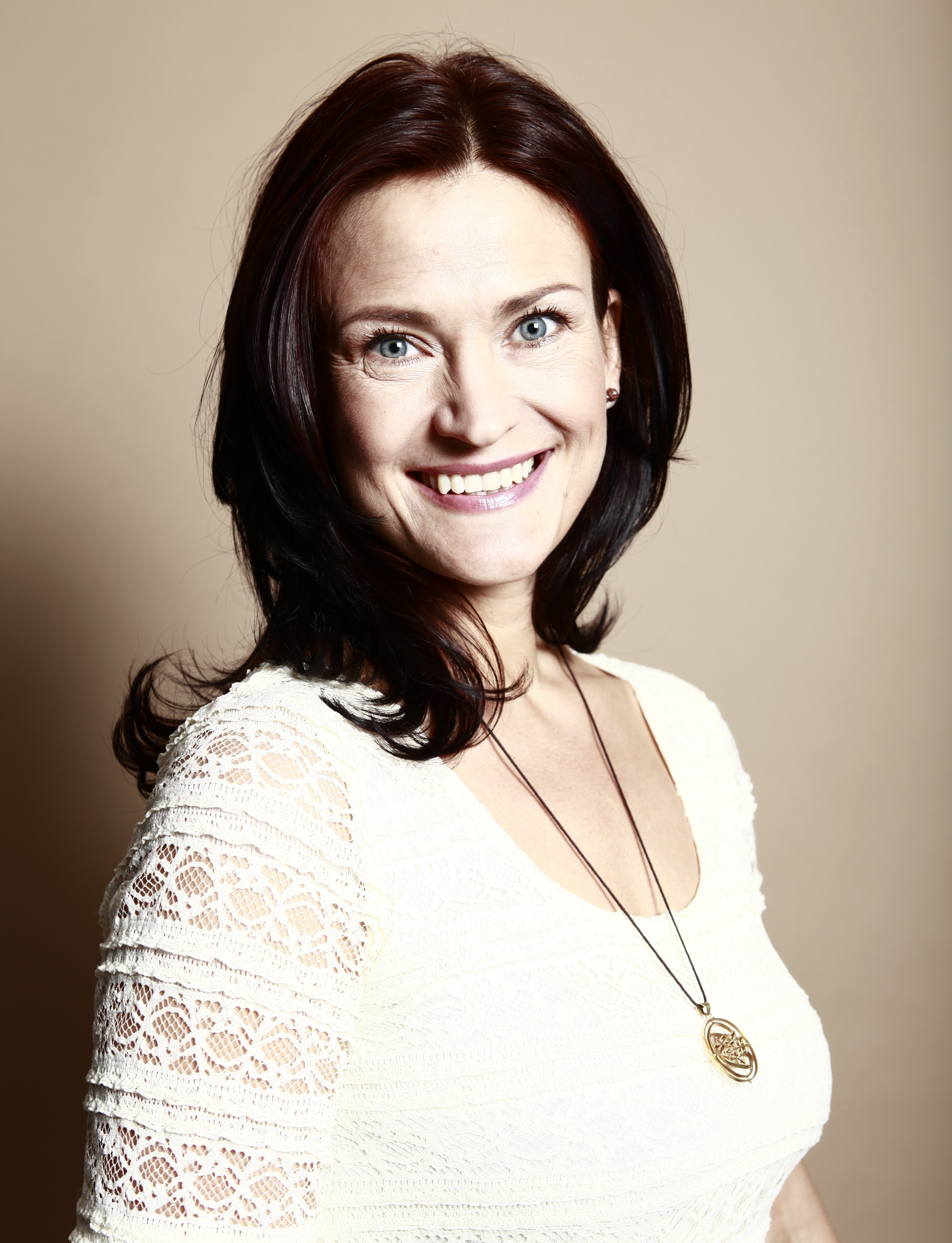 Pravasi (Sweden)
Tantrika, Yogini, Shamanic healer, mentor & coach
Pravasi is fascinated and dedicated to especially women's awakening, supporting the divine feminine and shakti powers to arise in both men and women.
She is and has been a devoted seeker for the last two decades. Lately also specialising in a healing activation of the sacred g-spot for women. She offers energy work as well as individual sessions.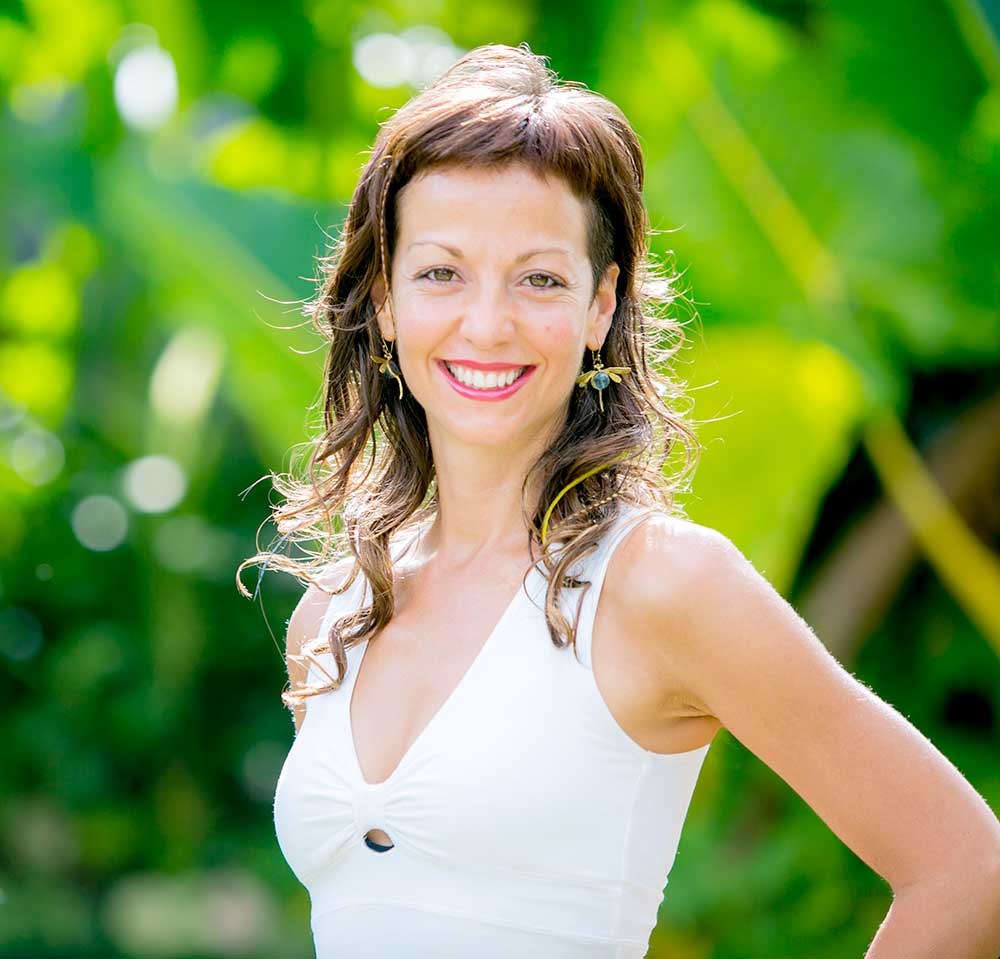 SATYA (SPAIN)
Yoga Meditation Teacher
Satya is a deeply heart-centered Therapist, Yoga & Meditation teacher whose mission and passion is to touch the lives of those she meets on a deep level. Originally trained as a Nurse, Satya redirect her passion to alternative medicine graduating as Traditional Chinese Medicine, Cranio-sacral therapy and Chi- nei tsang (deep abdominal massage).
She has lived in Asia for 13 years, and has studied and practice with Non Dualism Master Teachers throughout the world.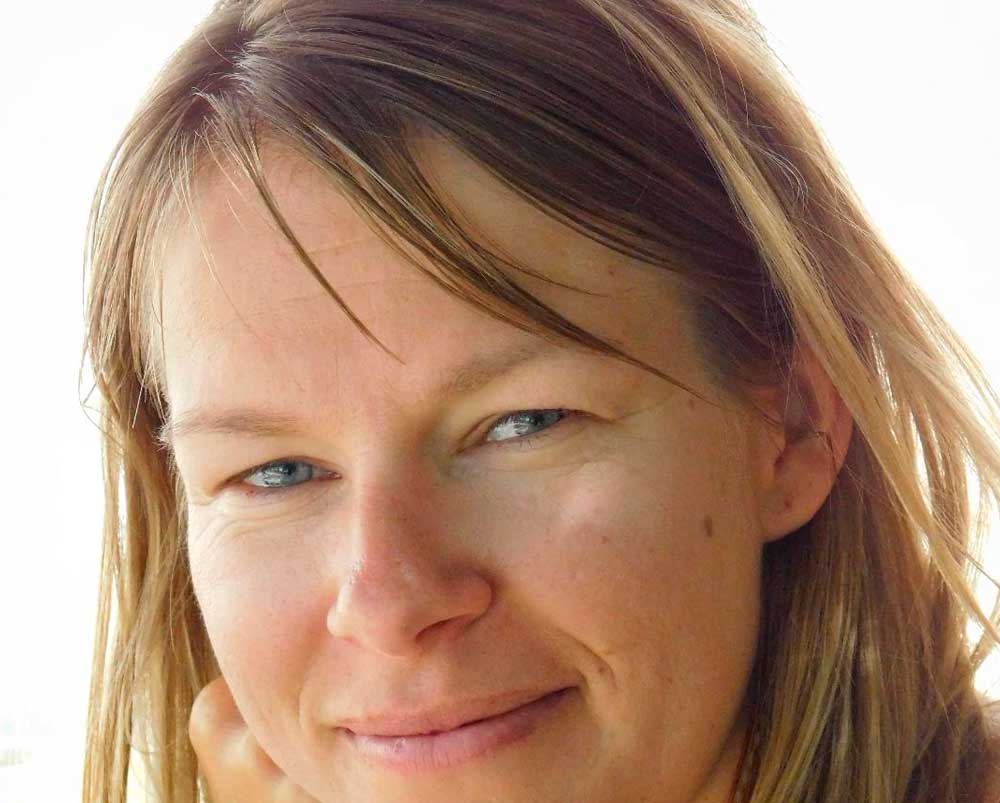 MEERA (LITHUANIA)
Organizer and back office
Meera is always behind the scenes in the Tantra Woman Community and Ibiza Tantra Festival. Her soul purpose is to awaken as much as possible in this lifetime. Her everyday life is her deepest meditation, her way to experience True and Total Living.
Meera feels blessed in supporting Tantra gatherings and Women Circles. Her passion in life is creating spaces for people on their way to Awakening.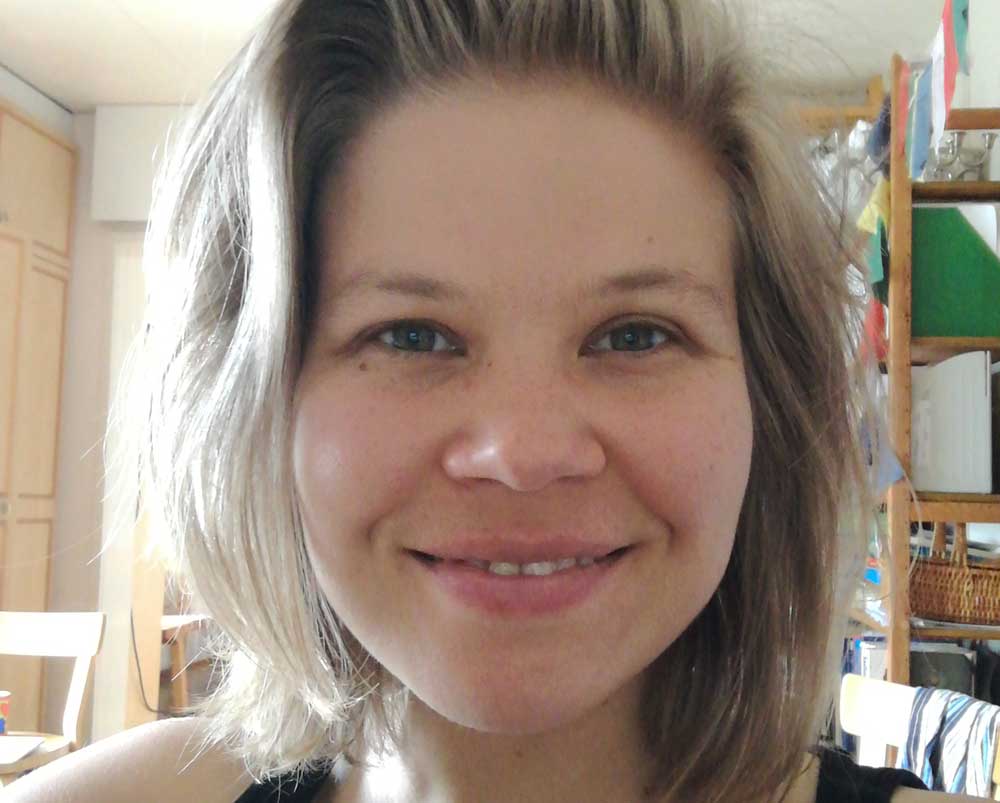 ANNI (FINLAND)
Organizer
Anni organices Tantra Woman work in Finland. She has been committed to the Tantra path since 2016, when she participated to Santoshi's courses. Through them she came to realice things about her womanhood that were deeply hidden and felt ready to work on them. Tantra is one of the most important elements to make her life more free and fulfilling.