TANTRA WOMAN TEAM
Conoce a nuestro equipo internacional
"Tantra es una relajación profunda en el Amor que ya Eres. Un fluir de energía en continuo cambio; Luz y Oscuridad como diferentes expresiones de este fluir eterno"
SANTOSHI AMOR · FUNDADORA
Santoshi es una maestra de ámbito internacional que ha encarnado la esencia del Tantra durante los últimos 20 años. Su presencia amorosa y su pasión y espontaneidad invitarán a descubrir aspectos ocultos de tí misma.
Es la creadora de la Formación TANTRA WOMAN (que ya es muy popular en Finlandia , Polonia). Actualmente sostiene dos encuentros internacionales de Tantra: el IBIZA GODDESS RETREAT y el muy célebre y multitudinario IBIZA TANTRA FESTIVAL.
Su Pasión es apoyar, en especial, a las mujeres a florecer, empoderarse y encarnar su naturaleza esencial.
Santoshi dejó su profesión de arquitecta para seguir a su corazón y vivir en la Comunidad de Osho en India donde vivió 12 años y se formó como maestra de Tantra y Meditación.  Posteriormente se retiró por un año a los Himalayas para profundizar en el silencio a través de el Tantra Tibetano.
La Intimidad y el Amor forman parte integrante de su misión vital. Ha experimentado diferentes relaciones y explorado profundamente el arte del amor y la sexualidad consciente. 
Actualmente  reside en Ibiza donde organiza festivales internacionales y cursos de Tantra.
FACILITADORAS, TERAPEUTAS Y ORGANIZADORAS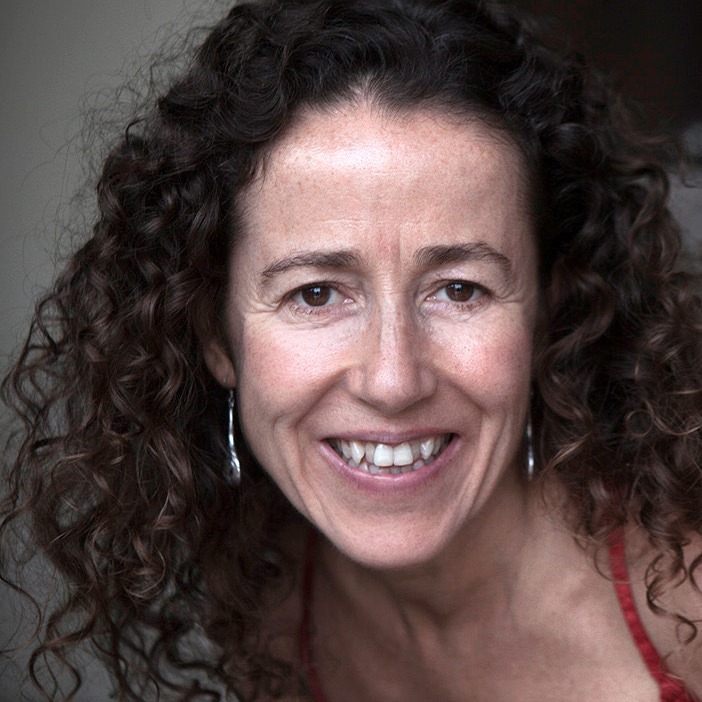 PREMAMUI (Spain)
Facilitadora de Tantra
Premamui ofrece tantra a nivel internacional, de forma privada y en grupos (mixtos y de mujeres).
Tantra transformó su vida, dejando su carrera como Doctora Ingeniera Industrial e iniciando un viaje de autodescubrimiento, exterior e interior, que la llevó de vuelta a la esencia!
Su pasión es ofrecer a los demás una oportunidad de conocer de forma directa su naturaleza esencial, trayendo consciencia a todos los aspectos de la existencia humana. Premamui crea una atmósfera de respeto, compasión, confianza y juego en sus talleres.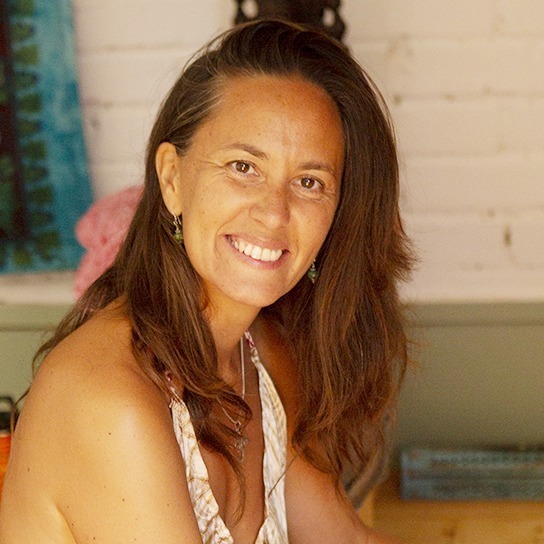 MAHA DEVI (Spain)
Terapeuta, Creadora Vacaciones Alternativas y Facilitadora Meditación
Maha Devi ofrece sesiones de terapia individual, sesiones de meditación en grupo y organiza y facilita retiros de yoga, meditación y talleres de crecimiento personal, lo que ella llama Vacaciones Alternativas.
Su pasión es ofrecer un espacio en el que las personas se permitan Ser y desde ahí llegar al Despertar y a la Conexión con la Divinidad que todos llevamos dentro. Maha Devi crea un ambiente familiar, cercano y tranquilo tanto en las sesiones individuales como en los talleres y Vacaciones Alternativas.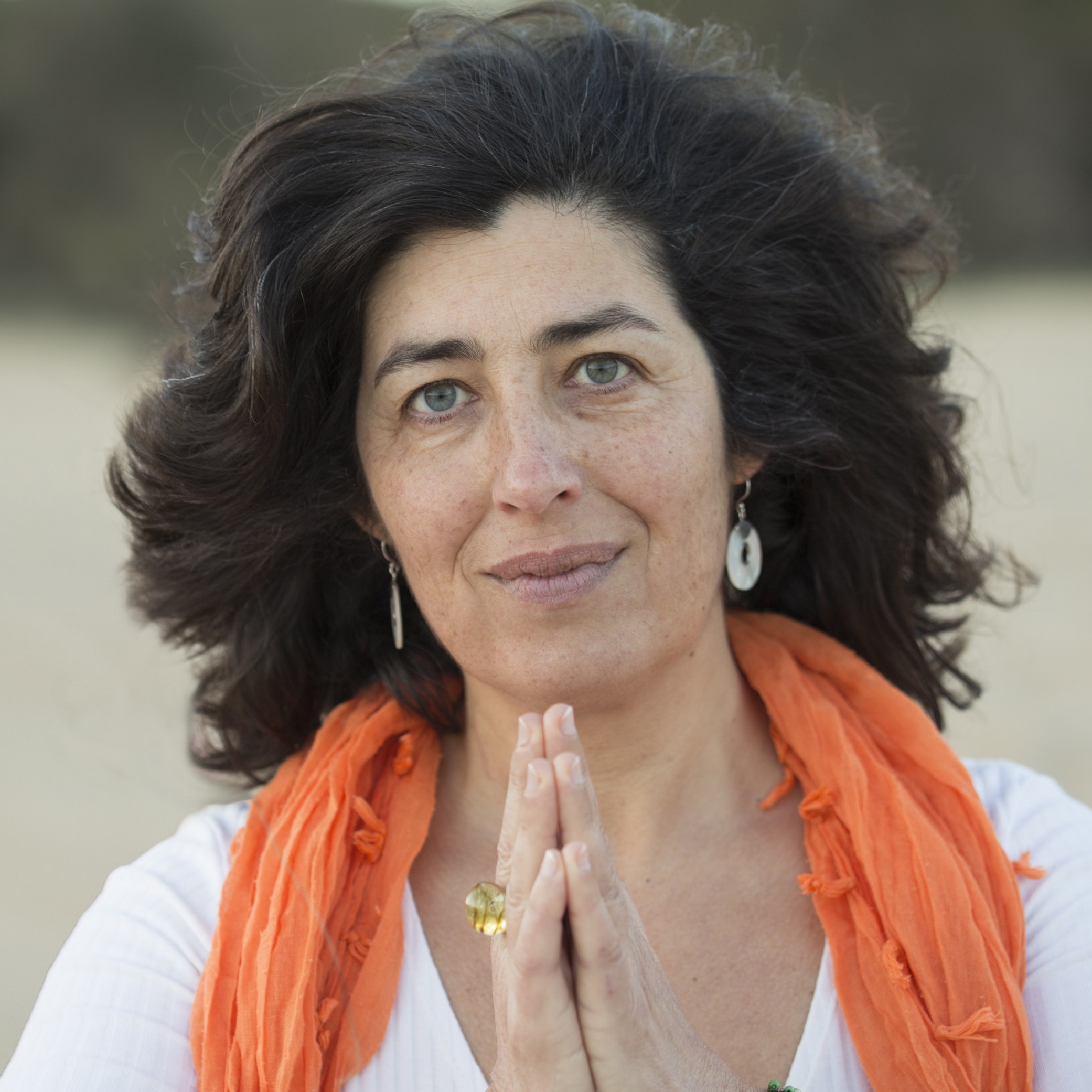 ROUS (Spain)
Facilitadora de Tantra y Meditación y Organizadora
Rous ama la meditación, la corporalidad y el sentir. Le encanta crear espacios acogedores y cálidos para sentir y compartir en contacto con la naturaleza.
Ofrece retiros experienciales de meditación y tantra, individuales y de grupo. Acompaña procesos de meditación on line.
Y está especializada en relajación para adolescentes.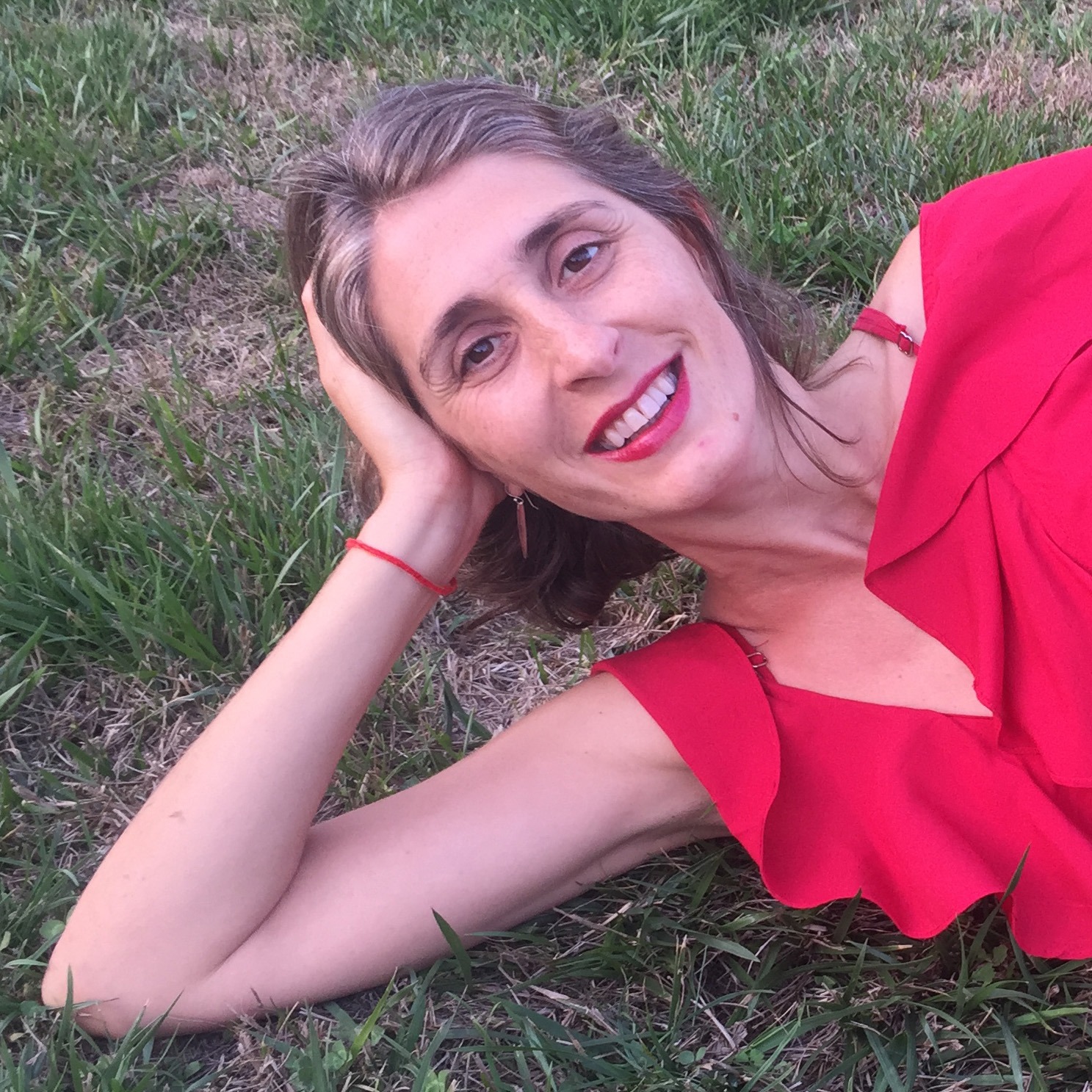 PUSHYA (Spain)
Profesora de Tantra y Terapeuta Corporal
El Tantra le ha enseñado que allí donde la meditación crea espacio acontece el GOZO DE SER sin más apelativos.
Con 17 años de formación en:  Tantra con Astiko, Terapia gestalt, Masaje Arun y otras experiencias vitales. 
Actualmente guía talleres de tantra y sesiones individuales.
Le apasiona acompañar a otras mujeres a conectarse con su verdad, fuerza y con el gozo de ser ellas mismas.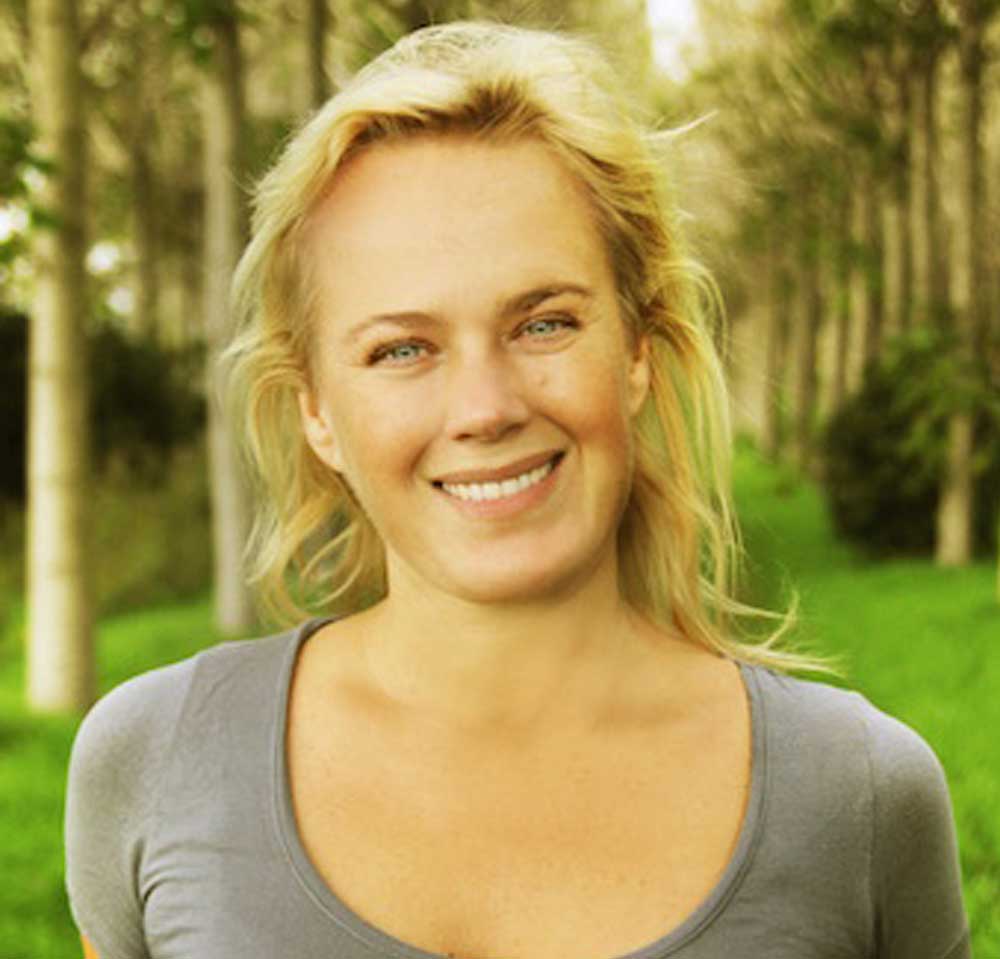 KRISTIN (NORWAY)
Tantra Teacher and Sexual Healer
An explorer of love and meaning of life, that has brought her to self-empowerment and freedom of forgiveness. She loves to be an inspiration to expand ourselves beyond imagination. Her tenderness holds you in love, and her presence supports you to go further. She has been a group leader for over 15 years, as Tantra teacher and TV-director.
She creates a safe space for transforming rituals, the expression of feelings, acting out archetypes and explore your deeper waters as well as joy and laughter.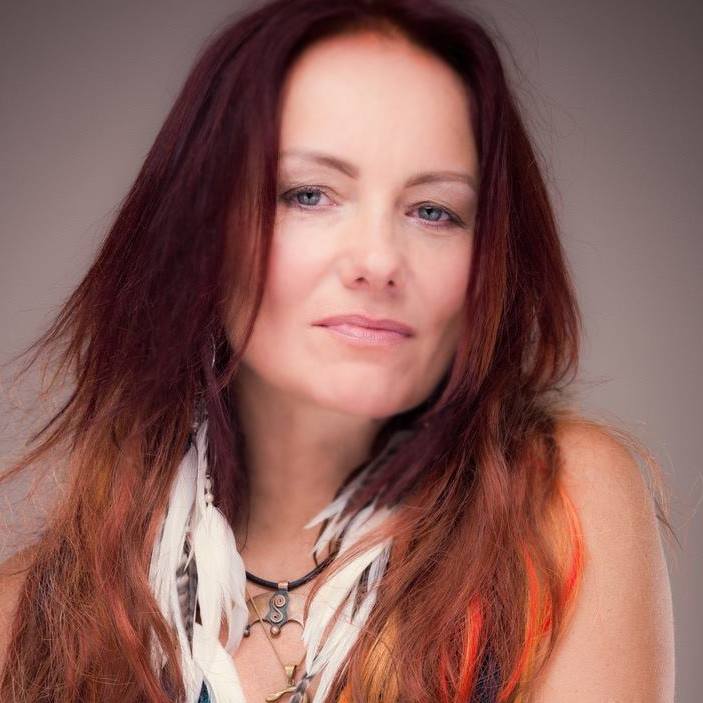 FREYA (POLAND)
Tantra Teacher and Tantra Massage Master Therapist
Tantra teacher and professional trainer with over 16 years of training experience, life coach, body&breath worker. Certified facilitator of Osho meditations and professional Tantra Massage Therapist. Conducting trainings for men and women on sexuality & relationships, Tantra Massage Professional Trainings, energy work and sexual Shamanism. Leading Tantra Women Circles, Cacao Ceremonies and Ecstatic Dance Evenings where she exercises her passion for shamanic meditation, DJ-ing and dancing. Freya's powerful presence, integrity and feminine loving heart create a safe space for transformation and growth.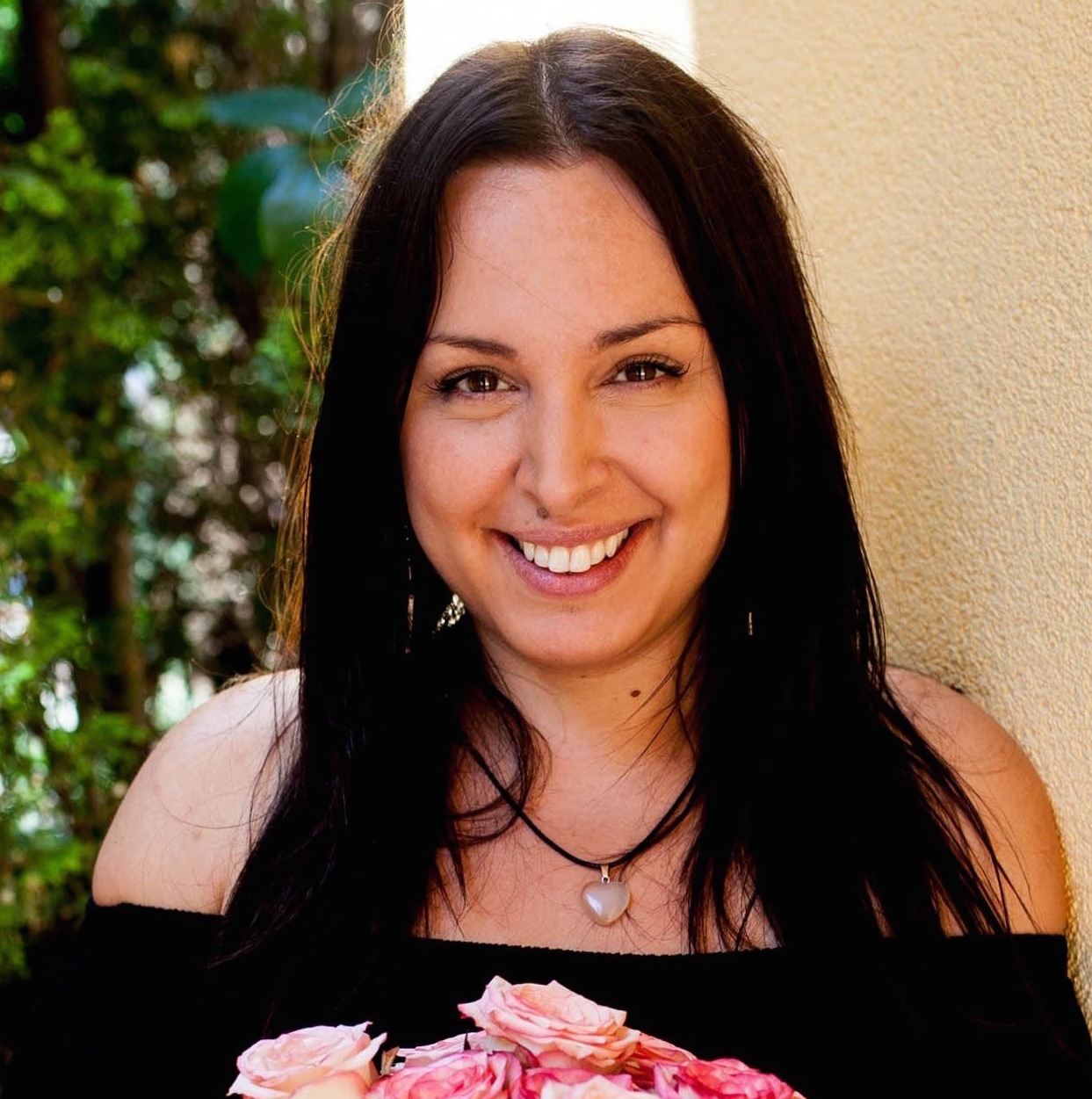 ANIA SOKOLEK (POLAND)
Tantra Trainer
Tantra trainer for woman for Prem Santoshi's school in Poland and certificated Tantra masseuse in John Hawken's school. She is leading Tantra Woman Circle. Certificated vocalist and voice trainer. Ania is holding voice workshops and gives individual voice lessons. She gives jazz concerts as well. She is living the healing journey through mystery of life.
«Life is not a problem to be solved but a mistery to be lived».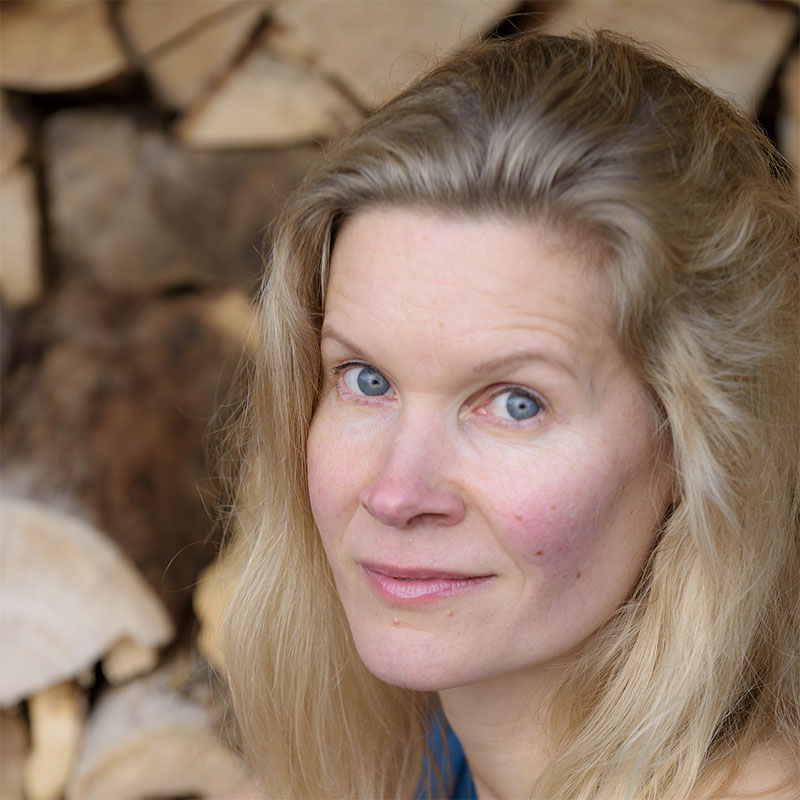 ANYA HEIDI (FINLAND & UK)
Tantra Teacher & Heart Reader
Anya Heidi has come to live this truth through her lifelong relationship with nature, through learning what death teaches us about fully living, and through her deep immersion in Tantra.
She is a Vision Quest guide, a Tantra teacher, and a healing practitioner whose work focuses on the power of love, and liberation from fear into bliss.
"A woman truly at home in her body, awake in her heart and peacefully loving herself is a healing balm for our world"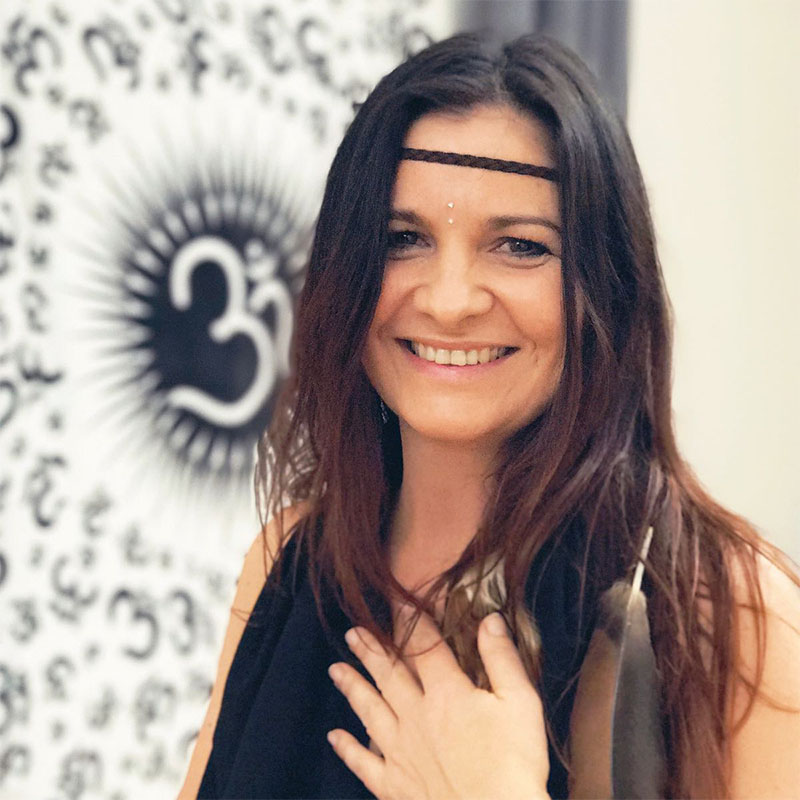 JANET (GERMANY)
Cacao Priestess & Tantric Practicioner
The tantric touch takes you on a journey to your heart. Without expectations and pressure to perform, you can lovingly accept and open your heart.
Fall in love with your own body and Join a conscious perception into your inner world.
Janet is on a spiritual path for over 22 years she trained with various international Tantra teachers, and is also a Cacao Priestess.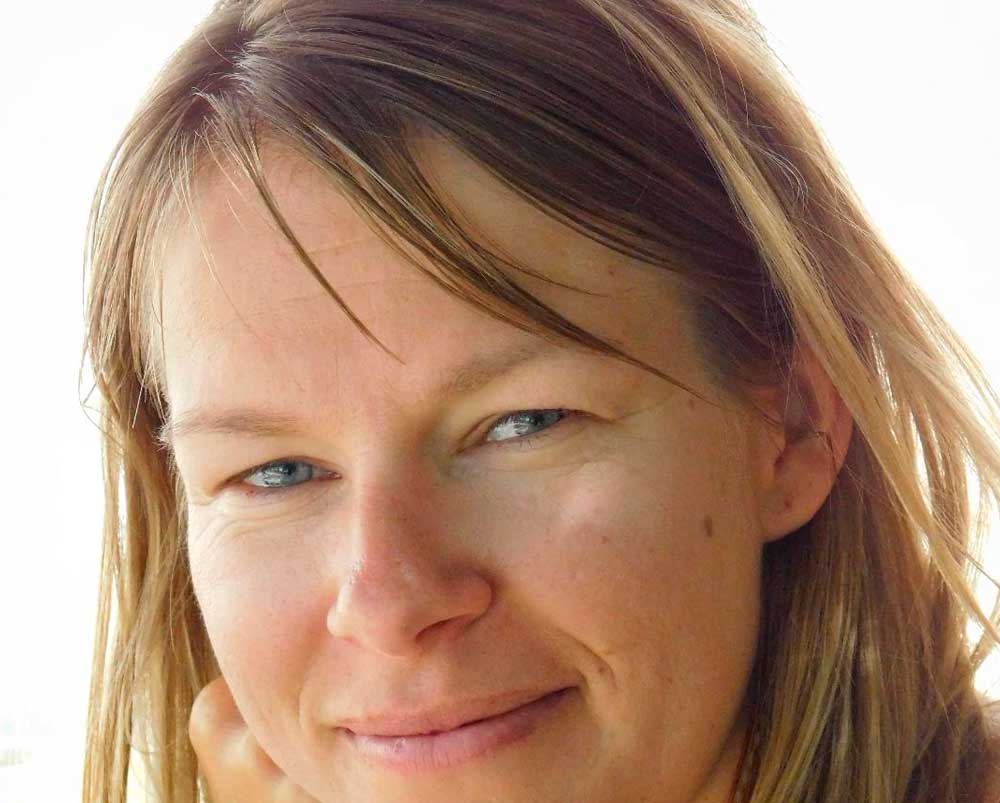 MEERA (LITHUANIA)
Organizer and back office
Meera is always behind the scenes in the Tantra Woman Community and Ibiza Tantra Festival. Her soul purpose is to awaken as much as possible in this lifetime. Her everyday life is her deepest meditation, her way to experience True and Total Living.
Meera feels blessed in supporting Tantra gatherings and Women Circles. Her passion in life is creating spaces for people on their way to Awakening.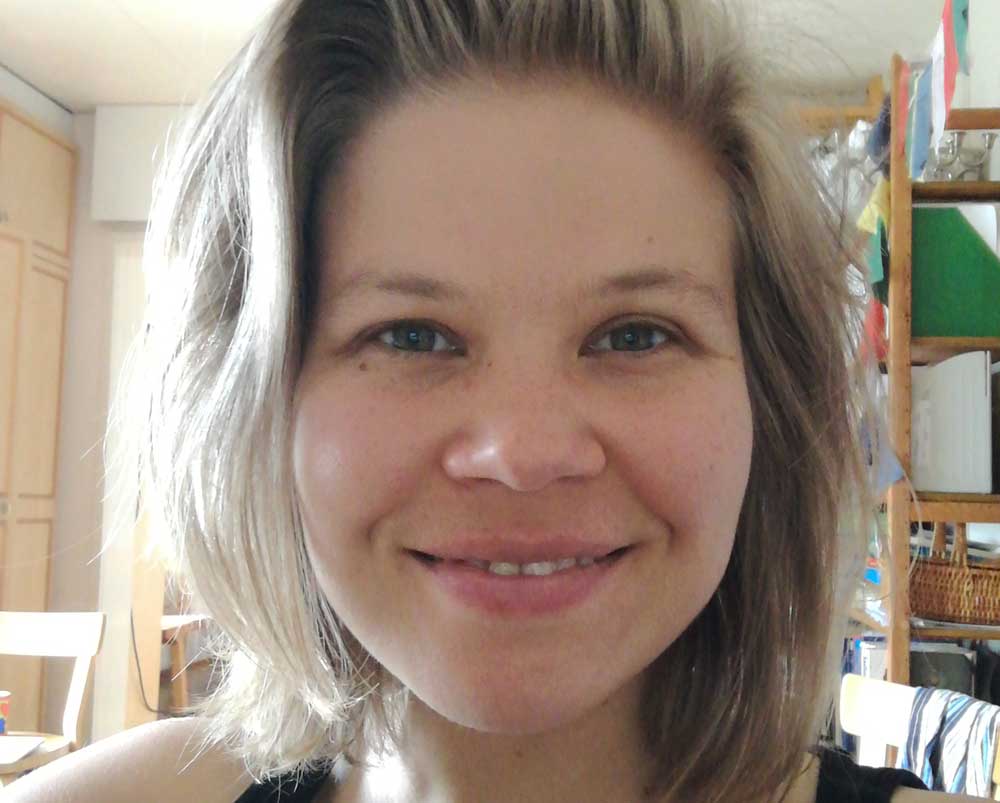 ANNI (FINLAND)
Organizer
Anni organices Tantra Woman work in Finland. She has been committed to the Tantra path since 2016, when she participated to Santoshi's courses. Through them she came to realice things about her womanhood that were deeply hidden and felt ready to work on them. Tantra is one of the most important elements to make her life more free and fulfilling.