"Women are medicine, particularly at this time in the world, because women inherently embody the feminine qualities that are so desperately needed in our world right now"
TEACHERS TRAINING:
Tantra Woman Facilitator Training
A training for women who are ready to start and/or deepen their offer as guides of Tantra Woman Circles.
In order to attend you must have completed the 5 modules of the Tantra Woman Training and if you choose you could become part of the Tantra Woman Team.
This course will give you a deeper understanding of group dynamics and specially on how to hold women circles. We will look at how to build a supporting, loving group atmosphere, where women feel safe to open and trust to expose themselves.
We will learn and practice the art of leading and open-sharing in a profound way, and how to enhance a meditative presence in the room. The vision is rooted in Osho's view that as a group leader you need to become a participant too, not only a wise guide, but a friend.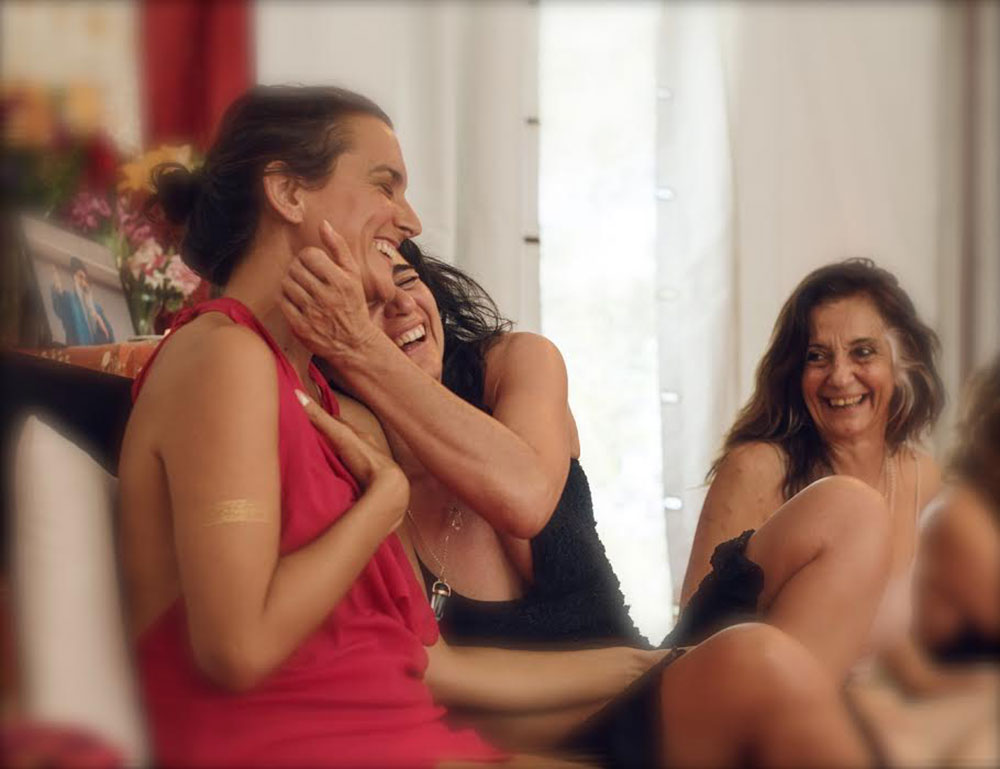 Here you will receive the foundation knowledge to guide Tantra meditations and Rituals.
You will Learn:
How to create a Safe and Sacred space
Use your voice to support the space you are holding
Navigate the different energies in the group room
Sense when to follow the group and when to guide
What brings depth to a group process
When and how to deal with 'negativity' or 'disturbances'
Respond to different 'types' of participants while including everyone
Balance between group structures and open sharing
What gives and what takes away strength from the group-leader
"Holding" versus "Helping"
In these 7 days we examine our role as a 'group facilitator" and what "holding" mean.
Our approach is based in meditation and in an understanding that real help is without pressure and without intention and connects a person to a deeper truth within. Conscious love has a deep respect for the other and his life destiny.