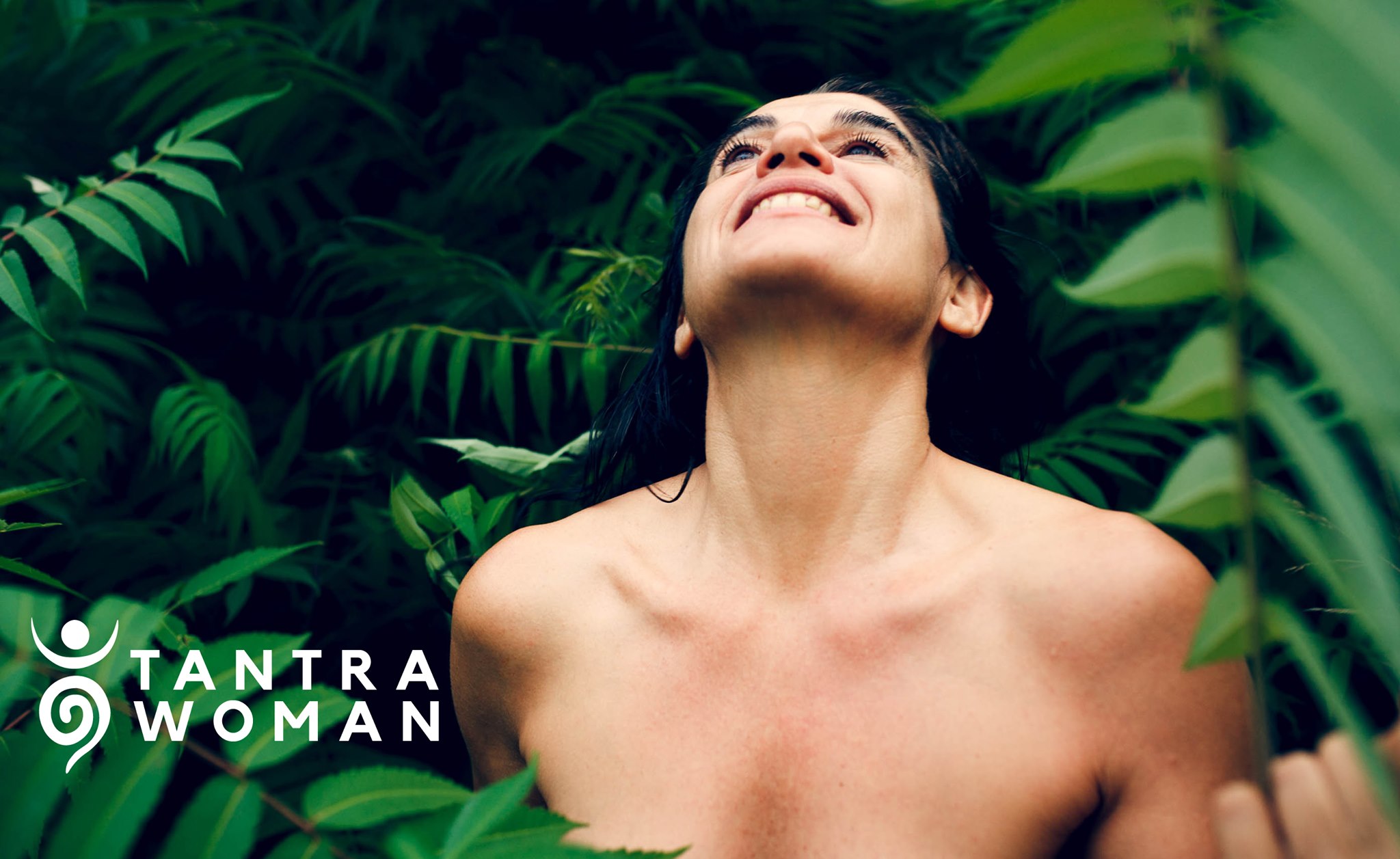 GREEN TARA – INTUITION, CREATIVITY AND HEALING POWERS
"By visiting the centre of ourselves we join the Wise Women of the Millennia, we recognise the Divine and start living Heaven in Earth"
Green Tara reminds you to listen to your inner voice and to awaken the Wise woman With In. The Woman that moves though life guided by her intuition. She invites you to connect with your capacity to see beyond the mind and become a Guide and a Healer for yourself and others.
This module is an opportunity for activating your energetic potential, and opening to the creativity that is meaningful and aligned with your core essence: Finding out what is your heart's expression, how your Soul would like to dance with life, how you can express your creative power in daily life and align with what brings your love to flower. The consequences of this activation will be reflected at all levels of your life, in the way you perceive and relate with yourself and others.
An invitation to:
– Discover your natural healing powers and psychic abilities.
– Explore your life purpose and prosperity consciousness of "The Creatrix": the woman who can manifest her dreams with Authenticity and Grace.
– Feel the freedom of opening your throat unleash your Power, inviting sounds of anger and empathy, of pain and pleasure, of sadness and joy.
– Learn ways to maintain feminine vitality and use it as fuel to your creativity.
– Receive support and appreciation for Whom you Truly Are.
Some of the benefits of this process:
– Rediscover your creativity and unique gifts.
– Become more Intuitive, empathic and sensitive with yourself and others.
– Learn powerful Psychic and healing techniques to take away with you and apply to your daily life.
– Become an Empowered woman rooted in your femininity.
– Discover the Magic of a Sacred Circle of Women.
When you are fully in the moment, open and receptive, you become a channel of the Unknown. Your Life becomes creative.
Dare to be yourself and start living with more awareness, creativity, love and personal power!
This course is part of the TANTRA WOMAN Training, a deeply transformative journey on a personal level that will also empower you to start supporting your own women's circles.
Where: IBIZA, www.cancoves.com 
(Luxury villa with salt pool, sauna and outdoor jacuzzi)
Price: 1250€ 
The price includes delicious food, accommodation and training.
Limited spaces, book soon!