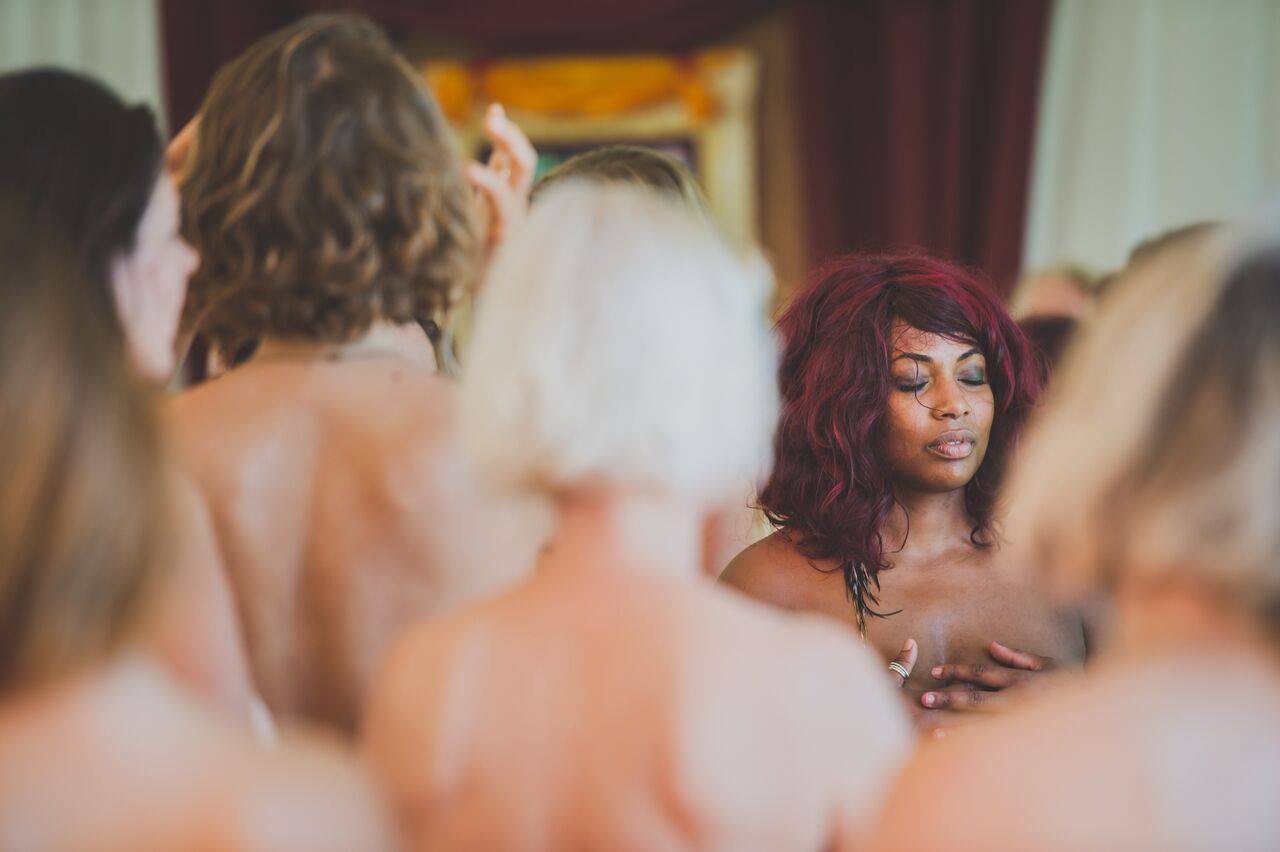 BLACK TARA , THE INTEGRATED WOMAN
Facilitated by Santoshi Amor & the Tantra Woman Team
Once we have explored and rooted our selves in the different aspects of our feminine Essence we are ready to embrace the masculine with in.
To recognise "your inner masculine" and invite this part of you to mature is essential in your evolution as a Woman. By embodying masculine energy we learn to understand and to trust the masculine with in us. Then our relationship with Men and with the world around us will take a different dimension.
In this course we make peace with MEN by embodying them and like this understanding them deeply.
Here we learn the Art of Presence, of how to create and hold a safe space for our own feminine to shine in its fullest. So you can be in your wholeness as a woman and then you can manifest a Healthy relationship with a man, not out of need but for the joy of sharing.
In this course you will be invited to:
– Recognise and explore your masculine within.
– Heal past wounds stored in your system
– Reconcile with your Male lineage
– Explore your body in depth.
– Open to your natural sensual and sexual expression; removing shame from the root.
– Learn to surrender and trust (yourself, men and ultimately life itself)
– Learn to bring your feminine presence and grace to each moment of our life.
Some of the benefits of this process:
– Enjoy your body and its sensual pleasures.
– Become finally truly empowered as a woman.
– Become more familiar with your inner dance of male and female energies.
– Allow your masculine to hold you so your feminine can finally trust and relax.
The practices include:
– Osho Active Meditations
– Tantra meditations and rituals,
– Role play
– Shamanic journeys
– Breath and Energy work,
– Tantra Massage and Sacred Spot ritual
– Group sharing, Awareness and silence
5-11 December 2022
Where : Mas Llanetas
Rural house in the middle of a 140-hectare forest on the road from Alcover to Mont-ral, Km 7, (Tarragona).
A beautiful castle in a privileged and magical setting.
Price: 1.050  Shared room
includes food from dinner on day 5 to lunch on day 11.
FOR MORE INFO AND BOOKINGS: