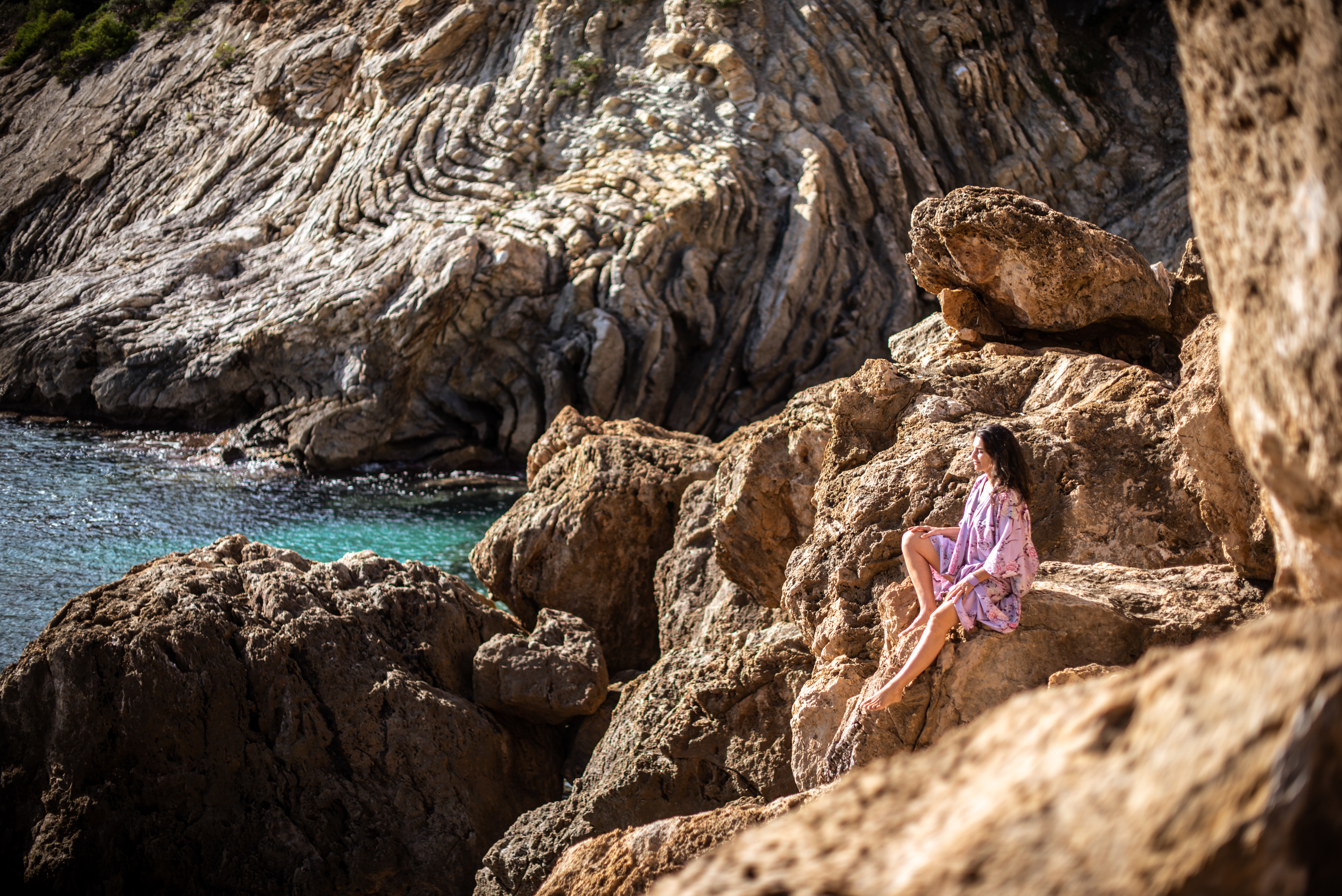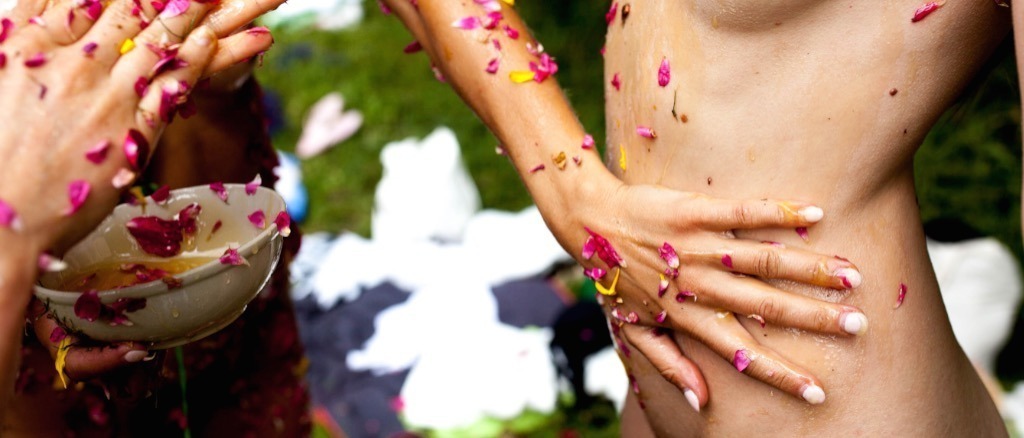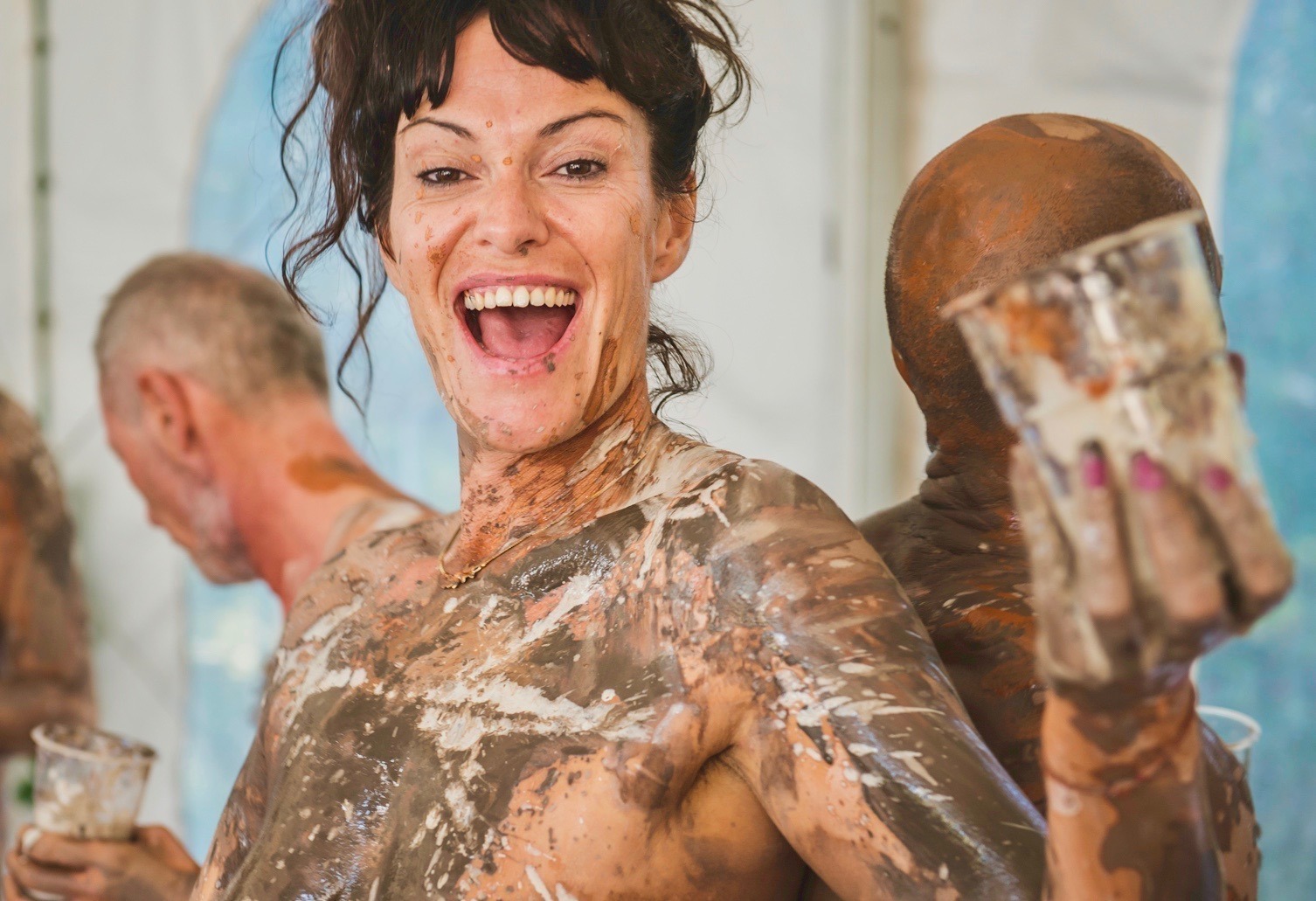 Love starts with One-Self.
Are you loving yourself these days?? 
Test this three Ways to come back home and feel loved.
1.- Take sometime alone, enjoy nature, sitting by a tree,
walking in a Park, contemplating the sea, the birds, the clouds.
Stop for a moment and simply…Be. Feel one with All
Nature will help you to remember..You are Love itself.
2.- Give and receive touch. Touch is "love nutrition" ,
our bodies are so hungry for touch…
Give yourself a massage, close your door lie in your bed and spend sometime
touching your own body, use your favourite natural oil, and allow your hands to
 to show you unknown pleasure. Relax in your own touch.
You can also create your own ritual of touch with a girlfriend or a lover.
3.- Be creative. Practice Joy!.
Sing, Dance, paint…
Just for some time do what makes you happy,
As if you where again a little child, with the same wonder,
with the same spontaneity…Just Play!