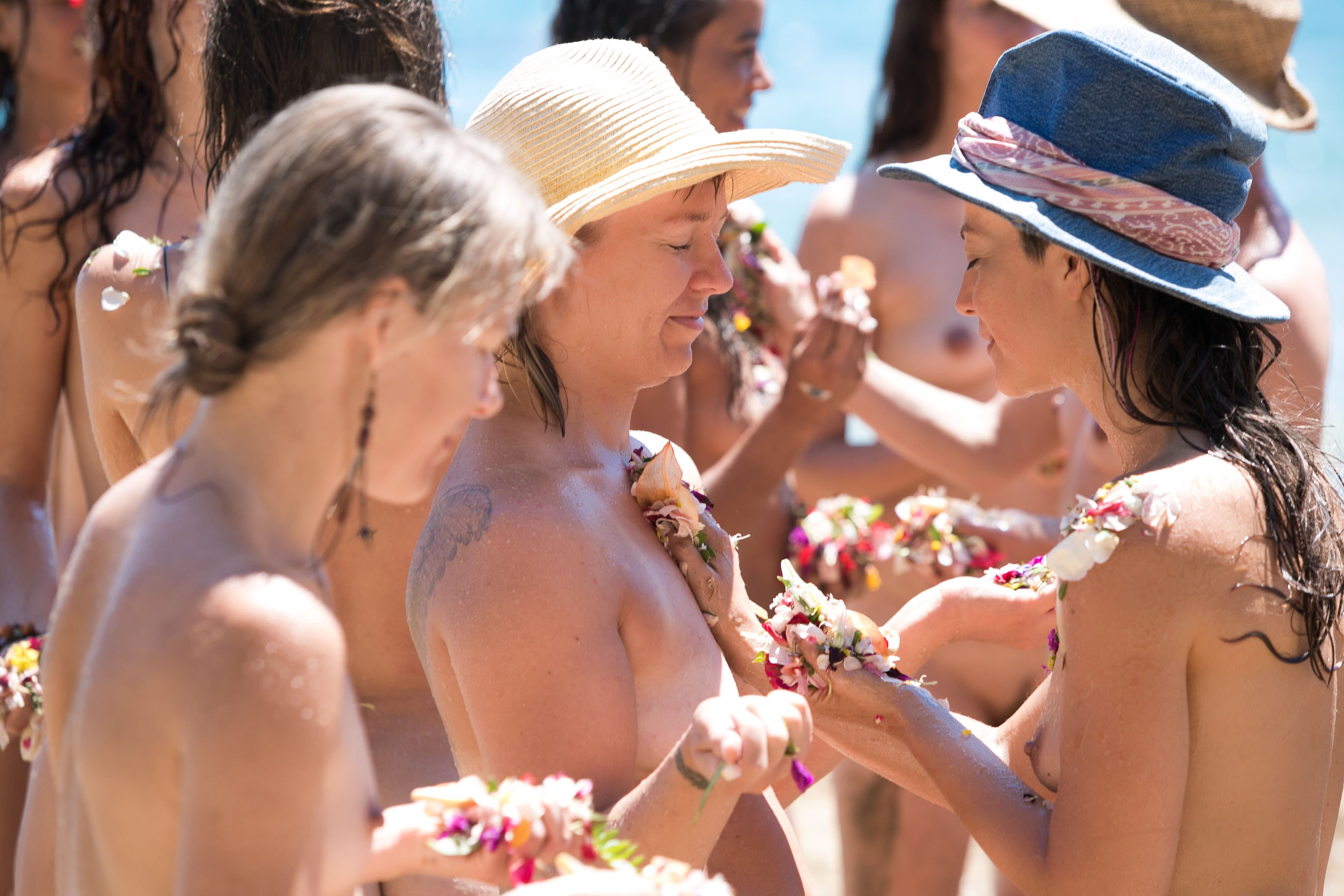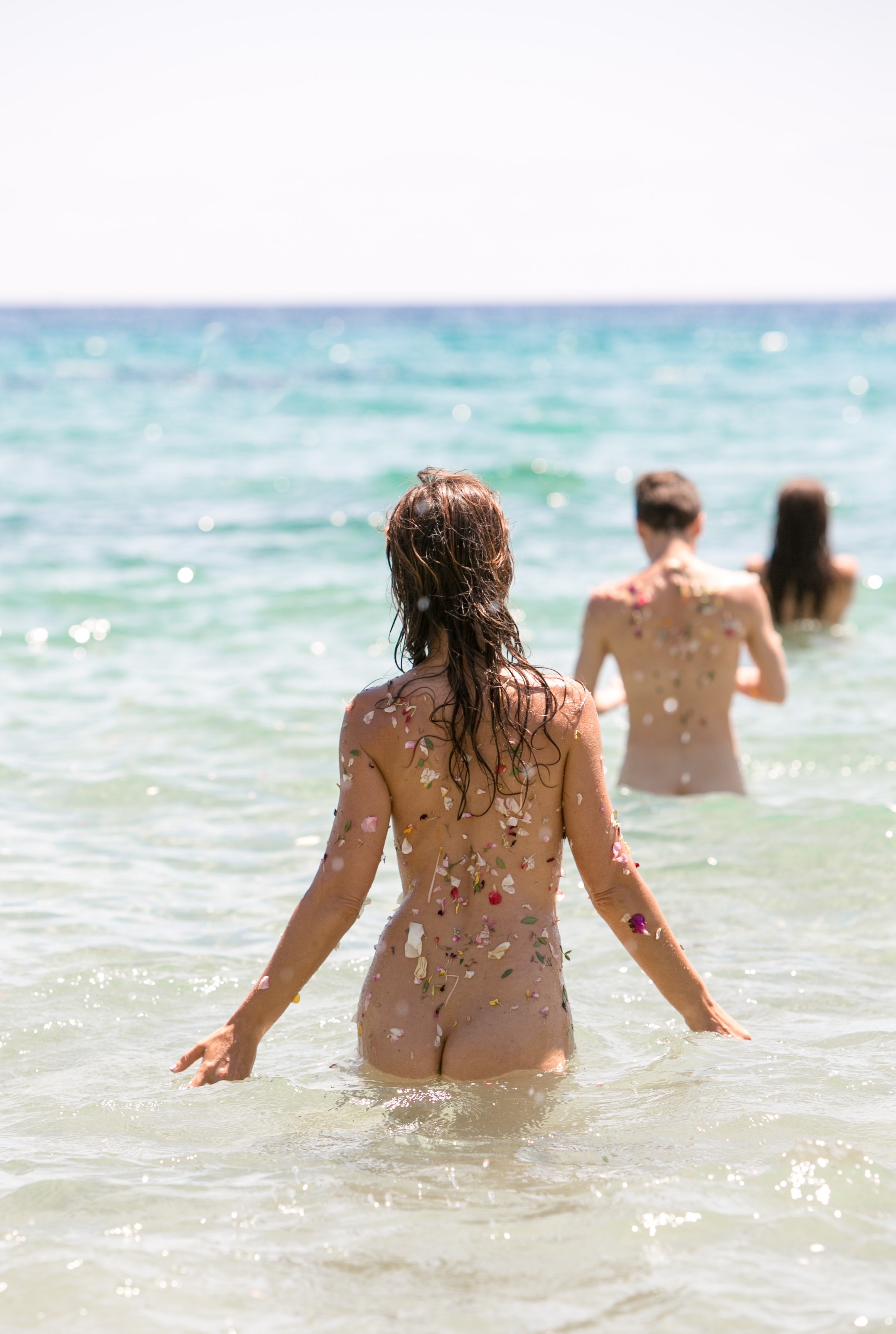 A Tantra Woman Celebrates her Wholeness as a Woman.
She is rooted in her body that she honours as her temple.
She rejoices in its pleasures and shares her sensuality without shame.
She knows her beauty and Grace are her gifts to the world.
A Tantra Woman Feels Deeply the world around her
She transforms Anger into Power
Tears into Love
Fear into Wisdom
A Tantra Woman Dares to Live fully
She does not compromise her truth
She Stands for Love in the world
She shares the wisdom of her Heart
A Tantra Woman Sees in the Dark, her Intuition is her guide
She opens her body and her heart with trust
and surrenders to the deeper forces with in.
She is a Light into Herself
A Tantra Woman is an Integrated Woman
She knows she carries a masculine with in her that can hold her,
therefore she can relax and surrender to the masculine outside.
She is a Creative Force, she transforms the World around her.
Her Presence is Magnetic,
A Tantra Woman Knows Who She Is
Beyond her body,
Beyond her mind,
Beyond Womanhood….
She can rest…in Peace… Within
She Knows she is the Ocean in one Drop
Join the Tantra Woman Community and..
Dare to Be Yourself
,                                                                                                Dare to Laugh and Cry
,                                                                                            Dare to be Wild and Tender                                                                                         
Dare to be Ecstatic and Vulnerable
,                                                                          Dare to be Humble
, Dare to say Yes or No
,                                                                Dare to Make Mistakes,                                                                                           
Dare to Let Life In
Dare to Embody The Love that you Are