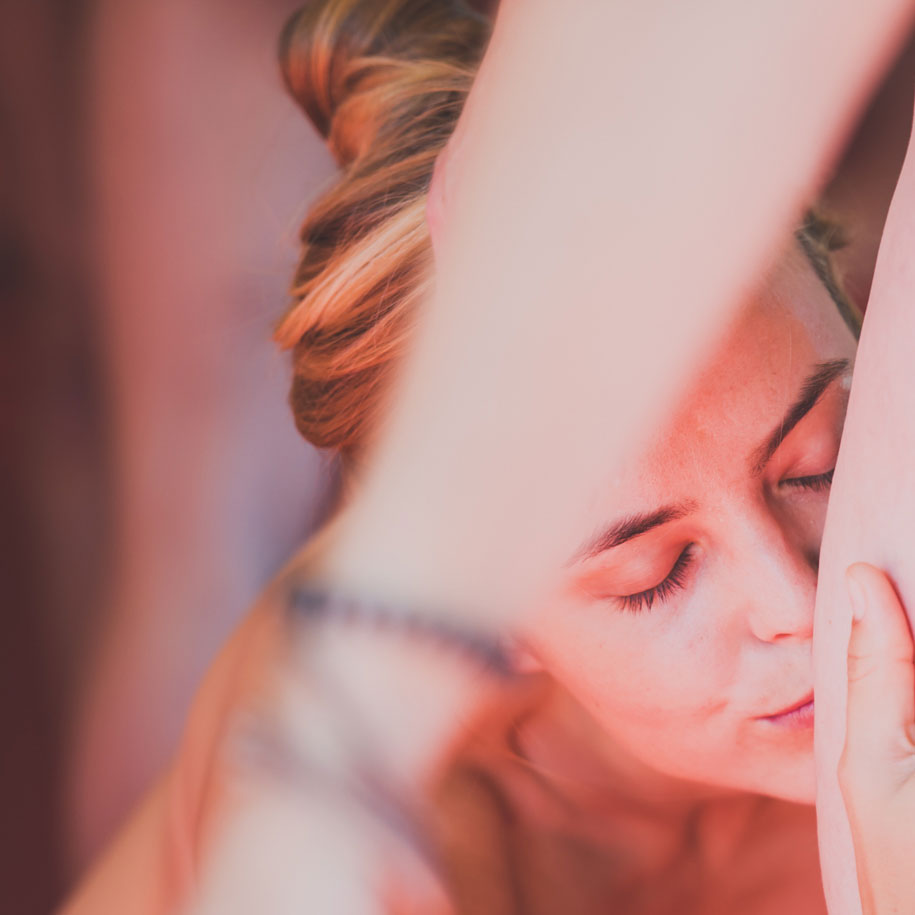 YELLOW TARA: Embodying
Santoshi Amor 
In this module we explore our physical and energetic body in depth with the intention of fully opening ourselves to our innate capacity for Joy.
The first step to open ourselves to fully enjoy is breathing, then we will start breathing every morning to allow places of tension to soften and relax, inviting energy to flow freely through the body.
We will open ourselves to the loving and sensual touch of the Kashmiri Massage. good puts in connection with our pleasure, joy and dedication.
We have experienced two Tantra rituals:
– "Ritual of the G-spot place" that opens the doors to healing and deep pleasure in our wombs.
– Rituals of "Sexual Magic" to use our sexual energy and channel it in the direction of necessary manifestation in your life.
As in all the other modules we will practice tantric meditations, conscious movement and sharing circles.
When we inhabit and feel our bodies in depth, sensuality and creativity are part of our daily expression.
Fears dissolve and we begin to share our gifts and manifest that life that our heart longs for, we open ourselves to our "Power of Manifestation"
This course is advanced, you must have completed at least two tantra woman courses and/or have fluency with nudity, massage and emotional release.
Price: 1050€
Where: Las Eres de Guardiola
When: July 17-23 Limited places, book soon!